Training Objectives
Speech Pathology Course Objectives:
Upon completion of this course, the participants will be able to:
Discuss typical language development in children with clefts and describe strategies for early intervention
categorize different types of clefts based on embryological development;
describe aspects of normal velopharyngeal function, including the purpose of each muscle pair, variations in basic patterns of closure, and pneumatic versus nonpneumatic closure;
list the types and causes of velopharyngeal dysfunction (e.g., velopharyngeal insufficiency, velopharyngeal incompetence, velopharyngeal mislearning);
describe the mechanism of normal resonance and identify the characteristics and causes of different types of resonance disorders;
discuss the types of nasal emission and the effects on speech production;
Describe the characteristics of various craniofacial syndromes and how these characteristics can affect communication (e.g., speech, resonance, language, learning, and hearing).
use appropriate procedures for the perceptual assessment of resonance and velopharyngeal function and the determination of outcomes;
discuss the purpose and basic procedures of instrumental equipment for the assessment of speech, resonance and velopharyngeal function;
describe various treatment options for resonance disorders and velopharyngeal dysfunction, including surgical procedures, prosthetic devices, and speech therapy; and
apply appropriate speech therapy techniques using motor learning theory for correction of compensatory productions.
Discuss the World Health Organization's International Classification of Function and how it is used in determining treatment goals; and
Discuss opportunities and challenges of service delivery in developing countries, and how telehealth can be used to meet those challenges.
Dental and Speech Session Objectives:
Upon completion of this course, the participants will be able to:
describe normal dental development;
discuss the effects of clefts on dentition and occlusion; and
discuss the effects of abnormal dentition, occlusion and other oral anomalies on speech and resonance.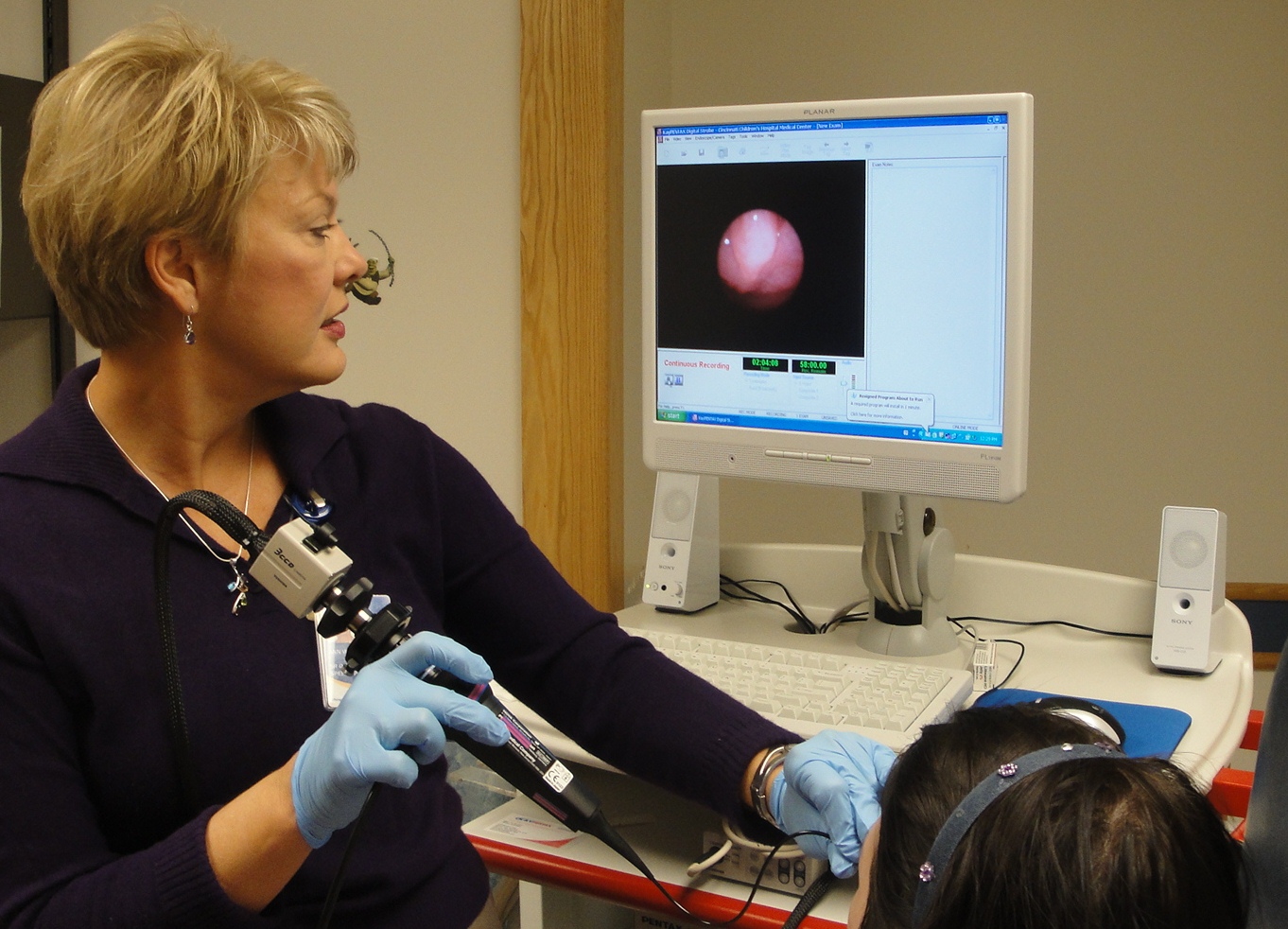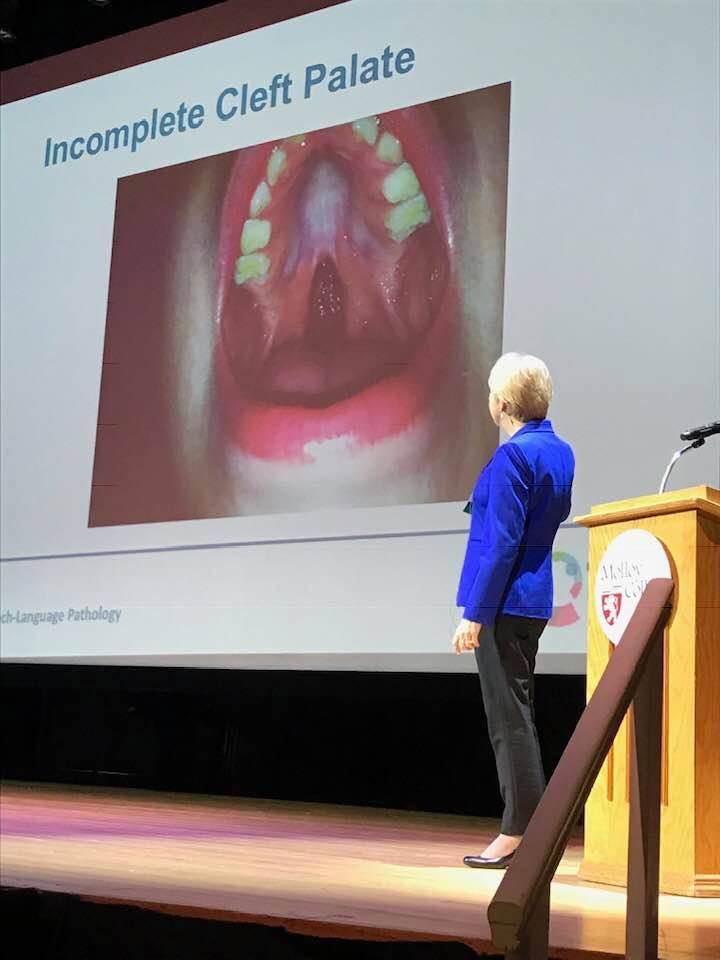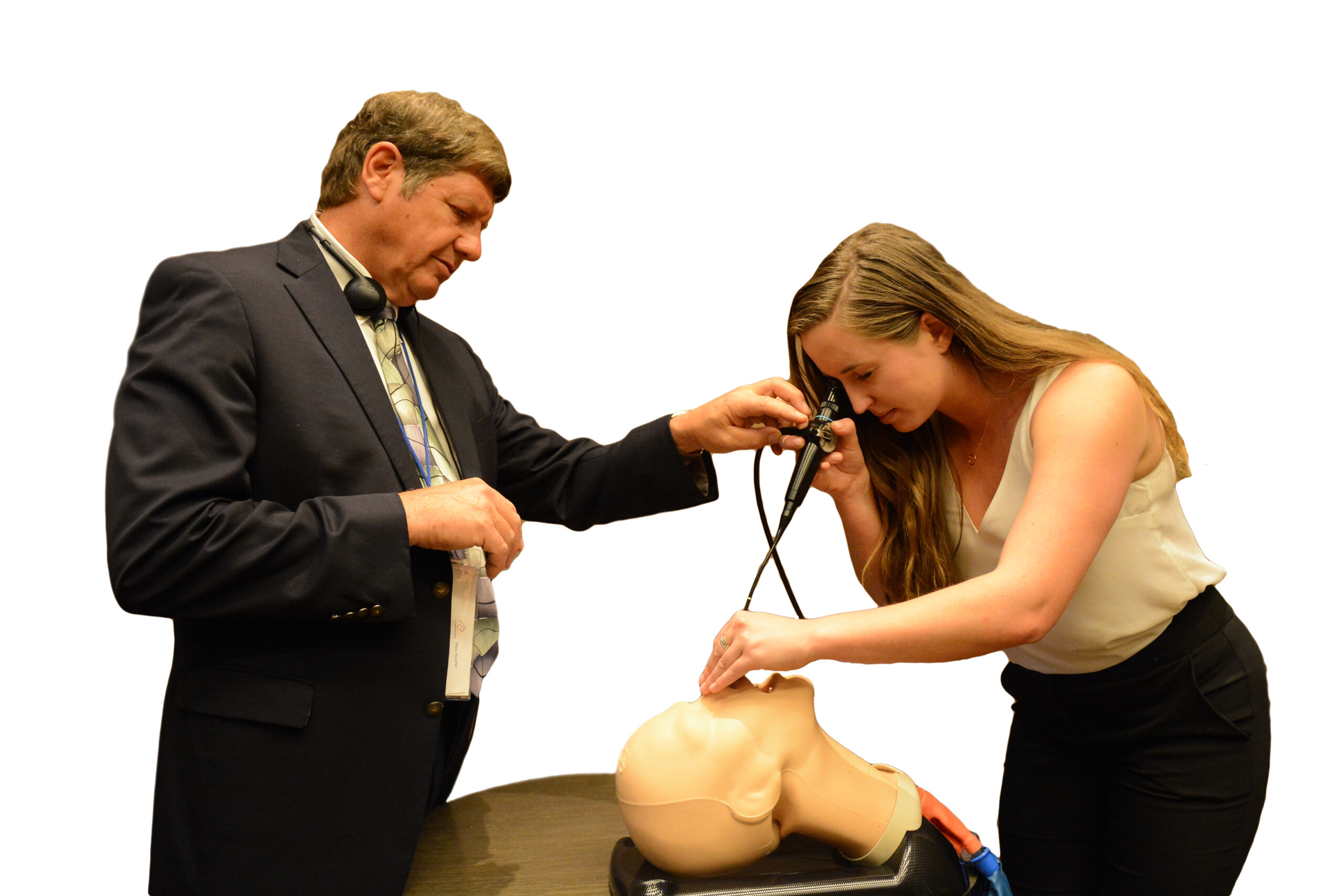 Copyright © 2018 Global Smile Foundation, Inc. All Rights Reserved.
Global Smile Foundation, 101 Access Road, Suite 205, Norwood, MA 02062
Phone: +1 (781) 355-2065
Email: info@cleftworkshop.org
Website: www.cleftworkshop.org