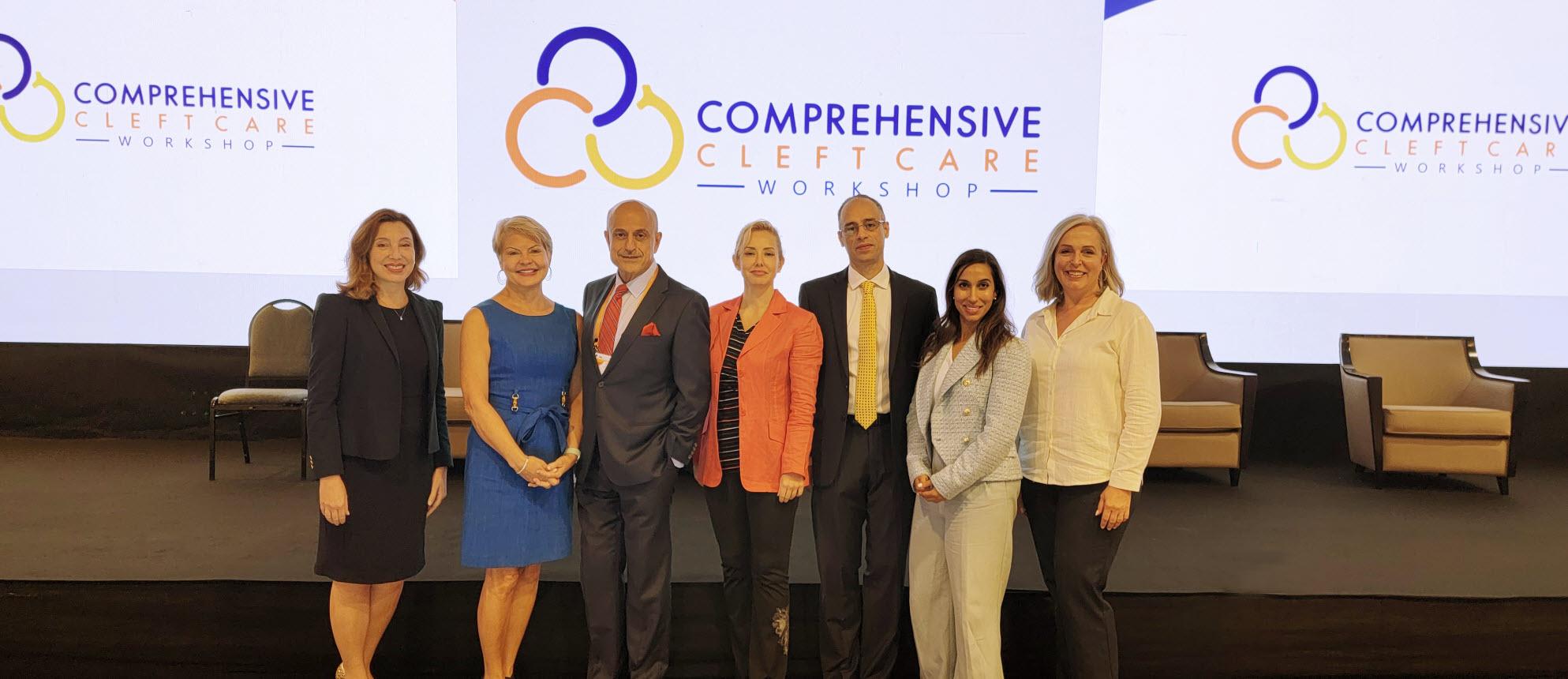 About Comprehensive Cleft Care Workshop (CCCW)


Advanced Training for the Cleft Provider



The Comprehensive Cleft Care Workshop (CCCW), founded by Global Smile Foundation, is carefully designed to empower cleft care providers around the world to deliver the best patient outcomes in their own communities by offering simulation-based training and education that is led by experts in the cleft and craniofacial fields.
The CCCW offers a unique opportunity to both the advanced cleft provider as well as the novice to gain knowledge and develop competency. Sessions are geared towards cleft care specialties with an emphasis on an integrated team approach. 
Our goal is for CCCW attendees to acquire the skills necessary to create sustainable cleft care capacity where they live and work. 
The CCCW has become an unparalleled event in the cleft world, based on these guiding principles:
Our standard for cleft care is based on replicable, evidence-based and experience-proven outcomes.

We believe that the best cleft care is provided by an integrated team of specialists that includes surgery, dentistry, orthodontics, pediatrics, speech pathology, psychology, nursing, and anesthesiology.
To reach providers from the areas where cleft care is needed most, our workshops rotate annually between Latin America, Europe, and the Middle East/Asia.
CCCW faculty speakers represent the world's leaders and influencers in the craniofacial and cleft fields from the US, Canada, Mexico, Asia, South America, and Europe.
Attendees are immersed in 3½ days of interactive didactic and applied training, with hands-on simulation sessions and small team discussions. Expert faculty conduct detailed case reviews and provide one-on-one feedback to attendees.