The 4th International Comprehensive Cleft Care Workshop will be held at the Marama Hotel at Taksim Square.
The Marmara Taksim is at the center of business, shopping, theatre and entertainment districts, in the heart of Istanbul, Taksim Square. Built on the highest of Istanbul's "Seven Hills", The Marmara Taksim offers magnificent views of the Bosphorus and Seraglio Point stretching all the way to the Sea of Marmara.
Click here for Special Negotiated Room Rates.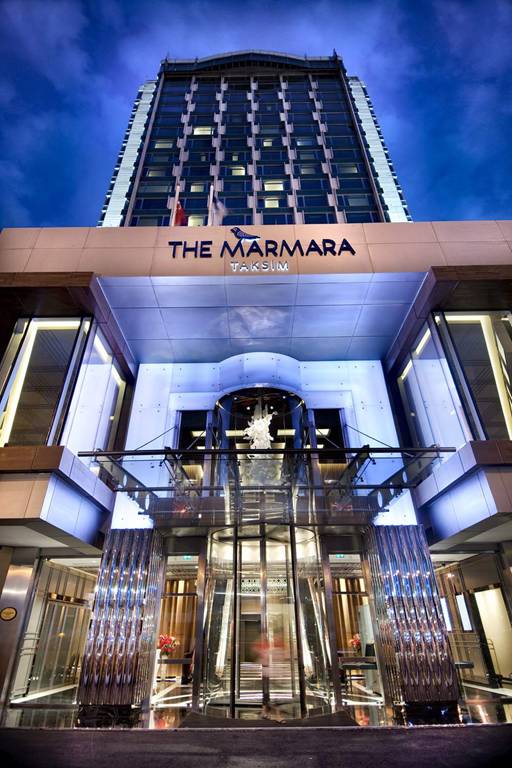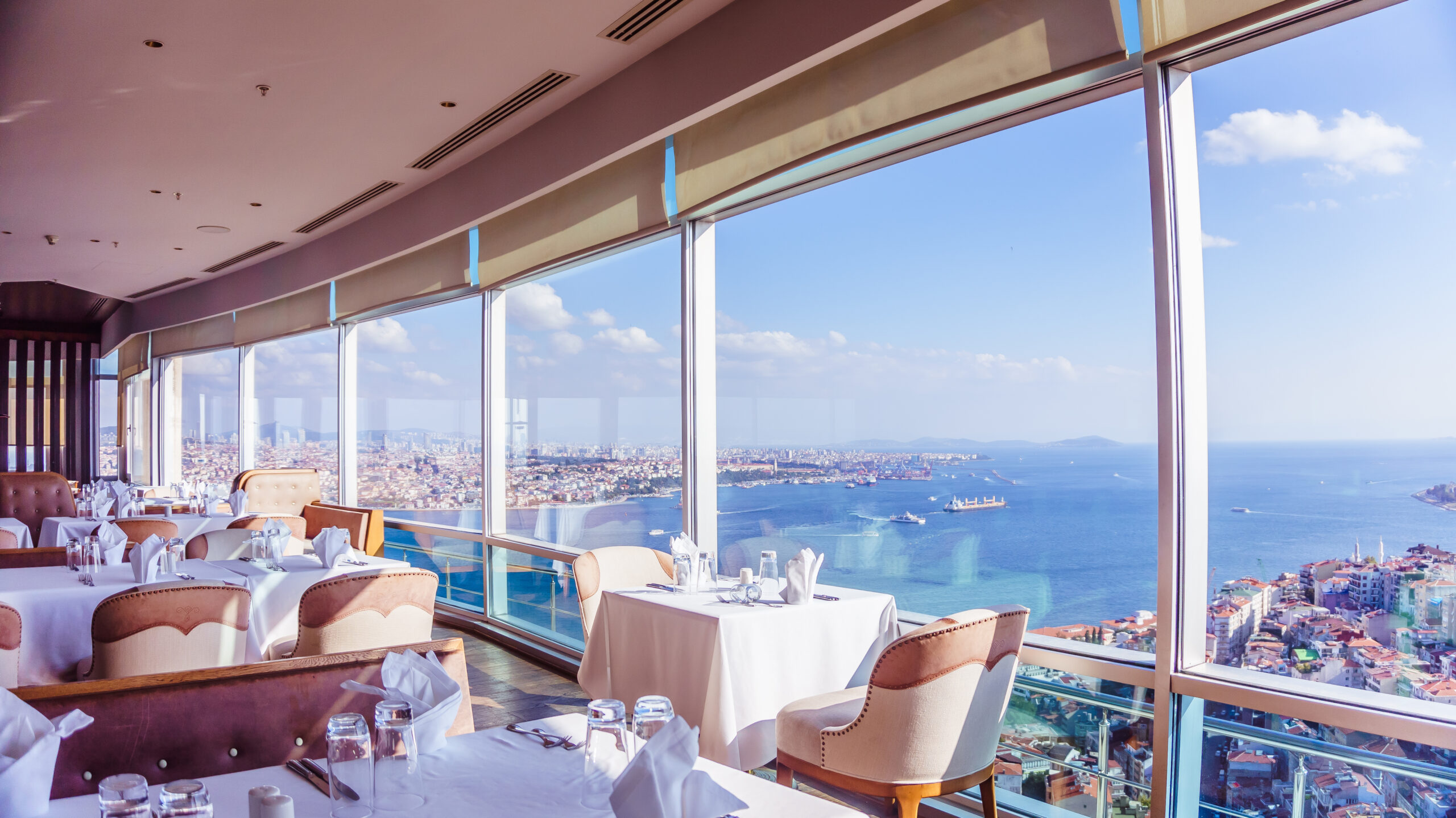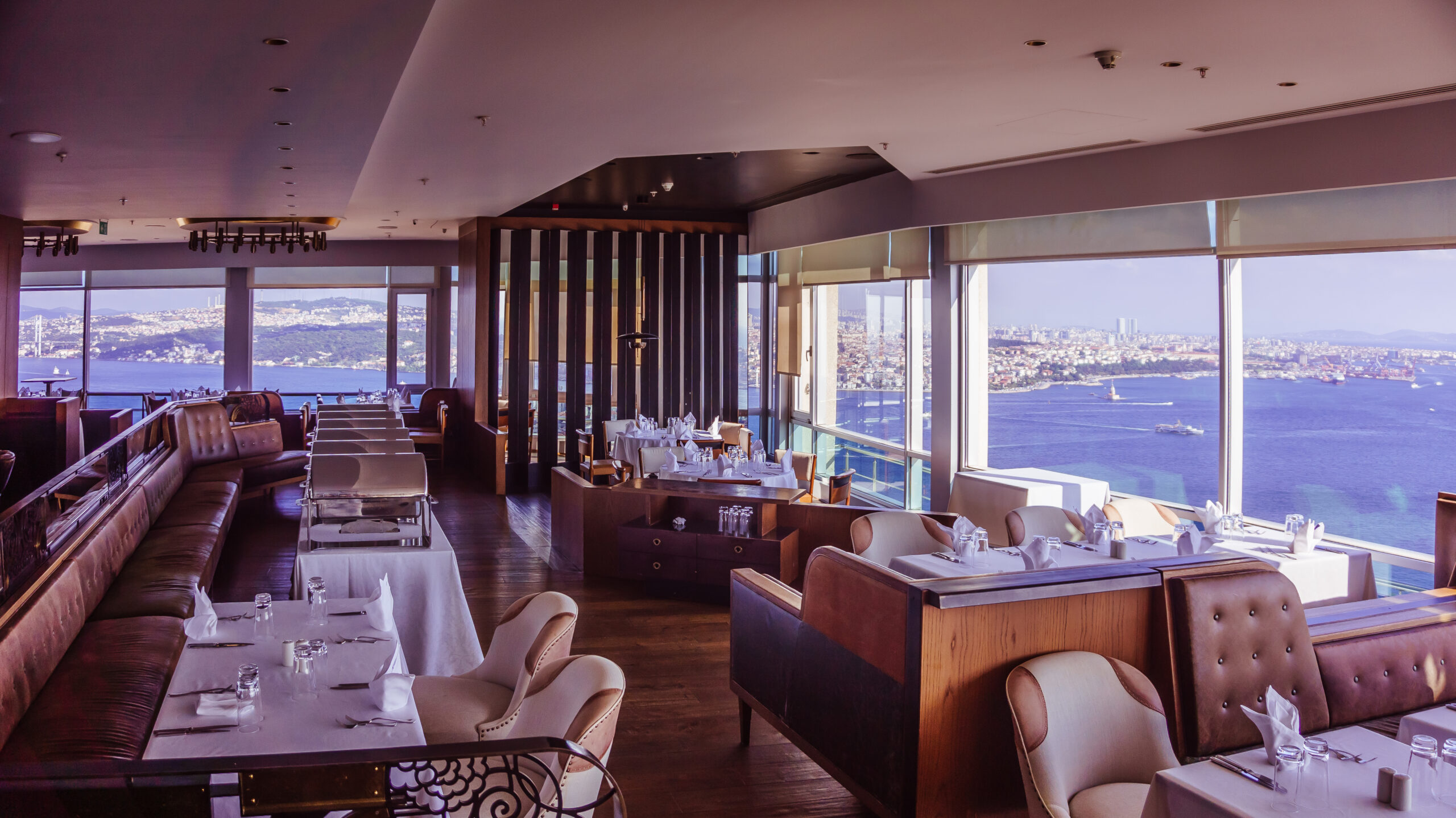 Hotel Accommodations Nearby with Negotiated Rates: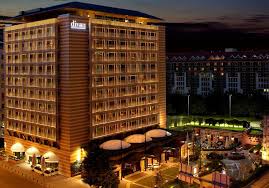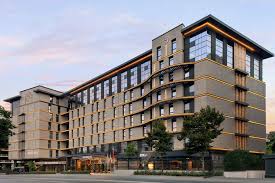 Sheraton City Center
Hacıahmet, Kurtuluş Deresi Cd. No:23, 34440 Beyoğlu/İstanbul, Turkey
+902128061010
Copyright © 2018 Global Smile Foundation, Inc. All Rights Reserved.
Global Smile Foundation, 101 Access Road, Suite 205, Norwood, MA 02062
Phone: +1 (781) 355-2065
Email: info@cleftworkshop.org
Website: www.cleftworkshop.org