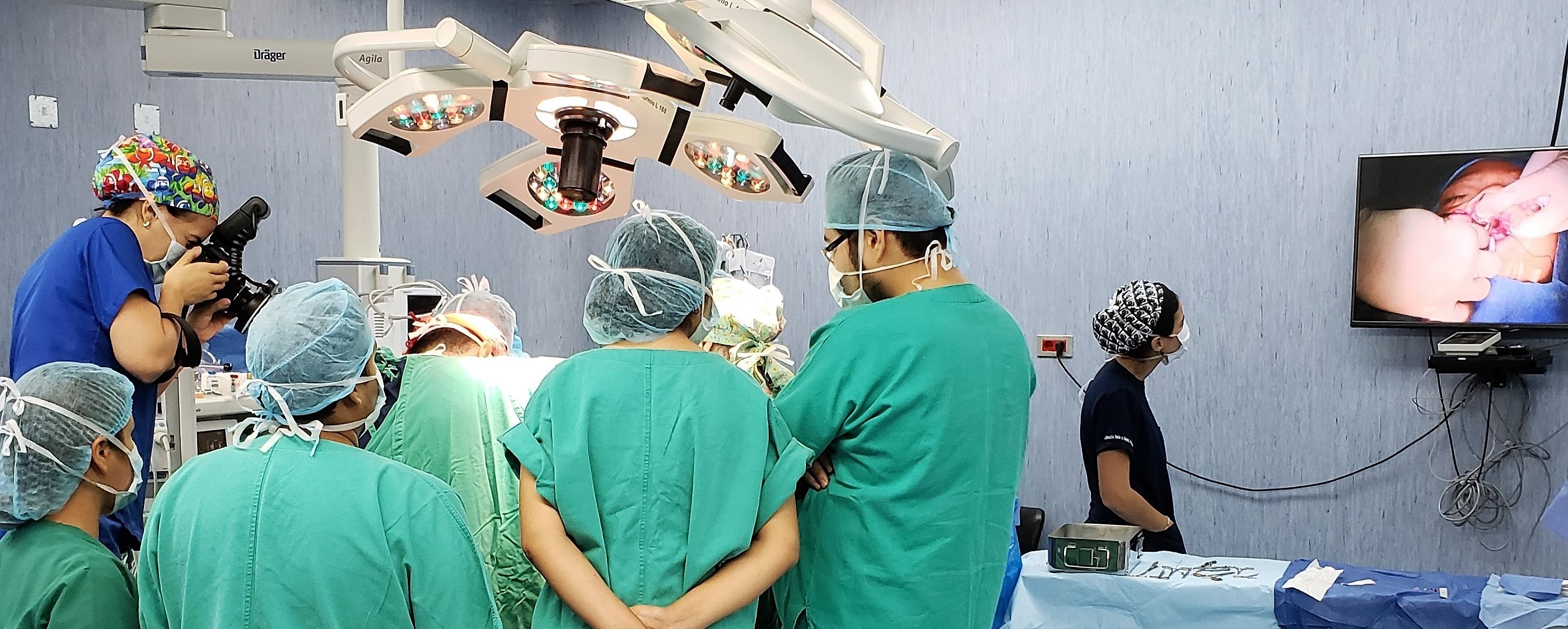 COMPREHENSIVE CLEFT CARE WORKSHOP
Mission
Our goal is to empower health professionals to deliver the highest level of cleft care for replicable, evidence-based and experience-proven outcomes to address the pressing need for sustainable cleft care in developing countries where the consequences of those conditions are devastating if left untreated.
Approach
The CCCW team works to improve access to state of the art cleft care by providing training and education for cleft care practitioners around the world.
Taught by the some of the world's leaders in craniofacial and cleft care, attendees will have the benefit of an integrated, comprehensive approach to interactive didactic and applied training. Sessions include hands-on simulation sessions and small team discussions. Expert faculty will conduct detailed case reviews and participants will be able to receive one-on-one feedback.
Participants will learn fundamental knowledge and skills for effective interaction with multidisciplinary teams of surgeons, nurses, dentists, speech pathologists, child psychologists, and experts from other specialties.
Goals
The objective of CCCW is that each participant will gain advanced knowledge in:
Multispecialty cleft care through our interactive curriculum
The importance of multidisciplinary involvement in the management of cleft lip and palate
Ethical considerations in caring for patients with clefts
The management of complications associated with cleft care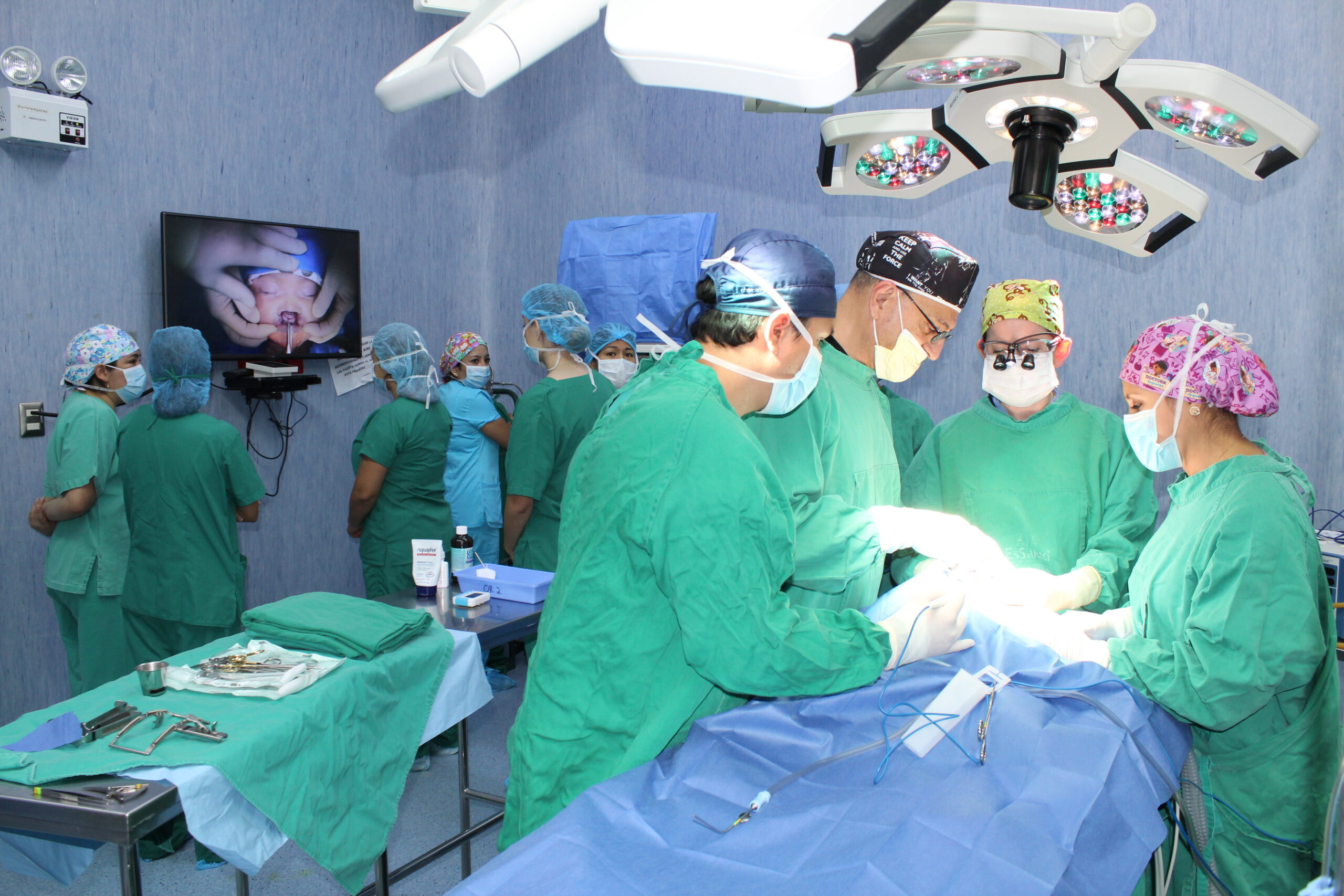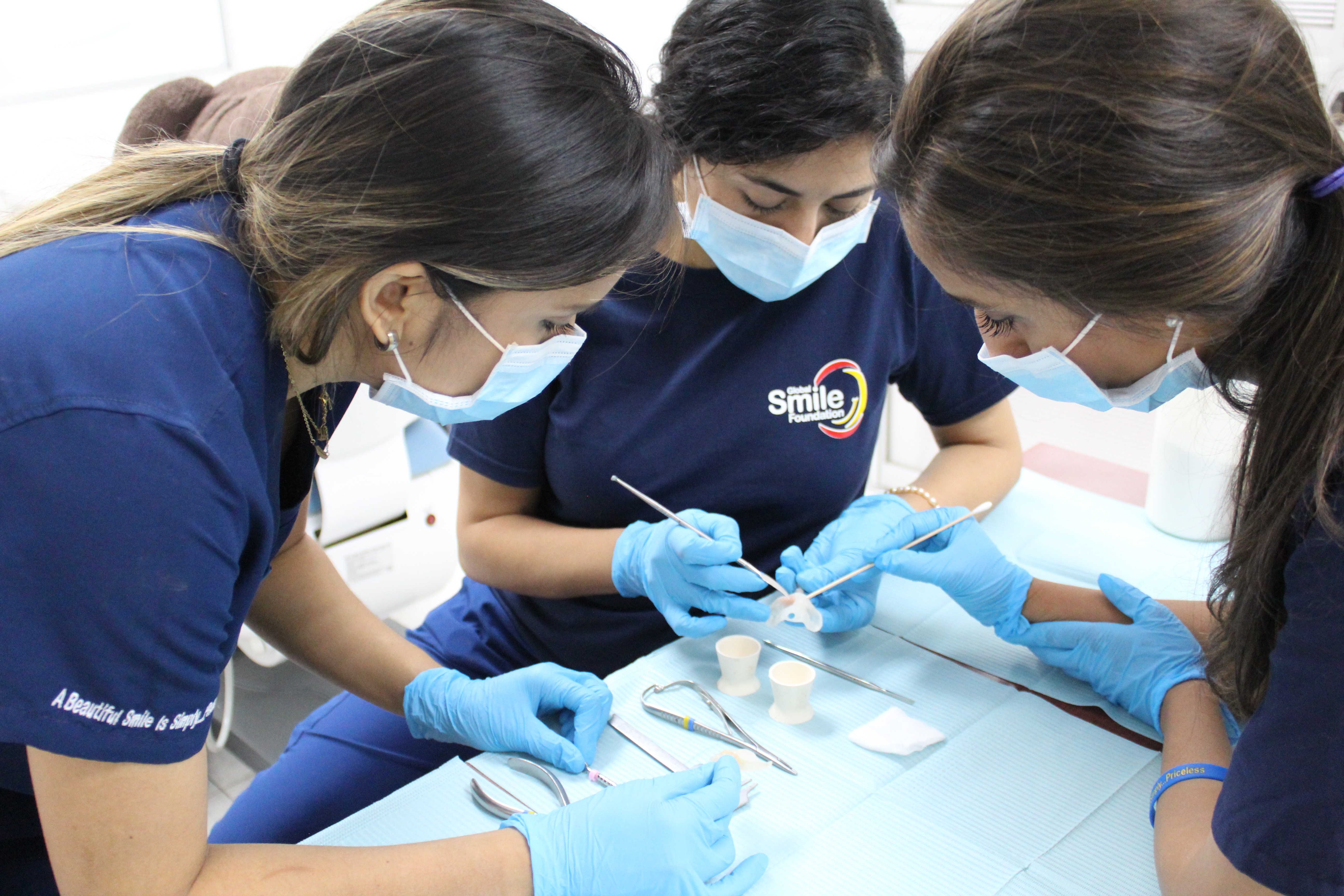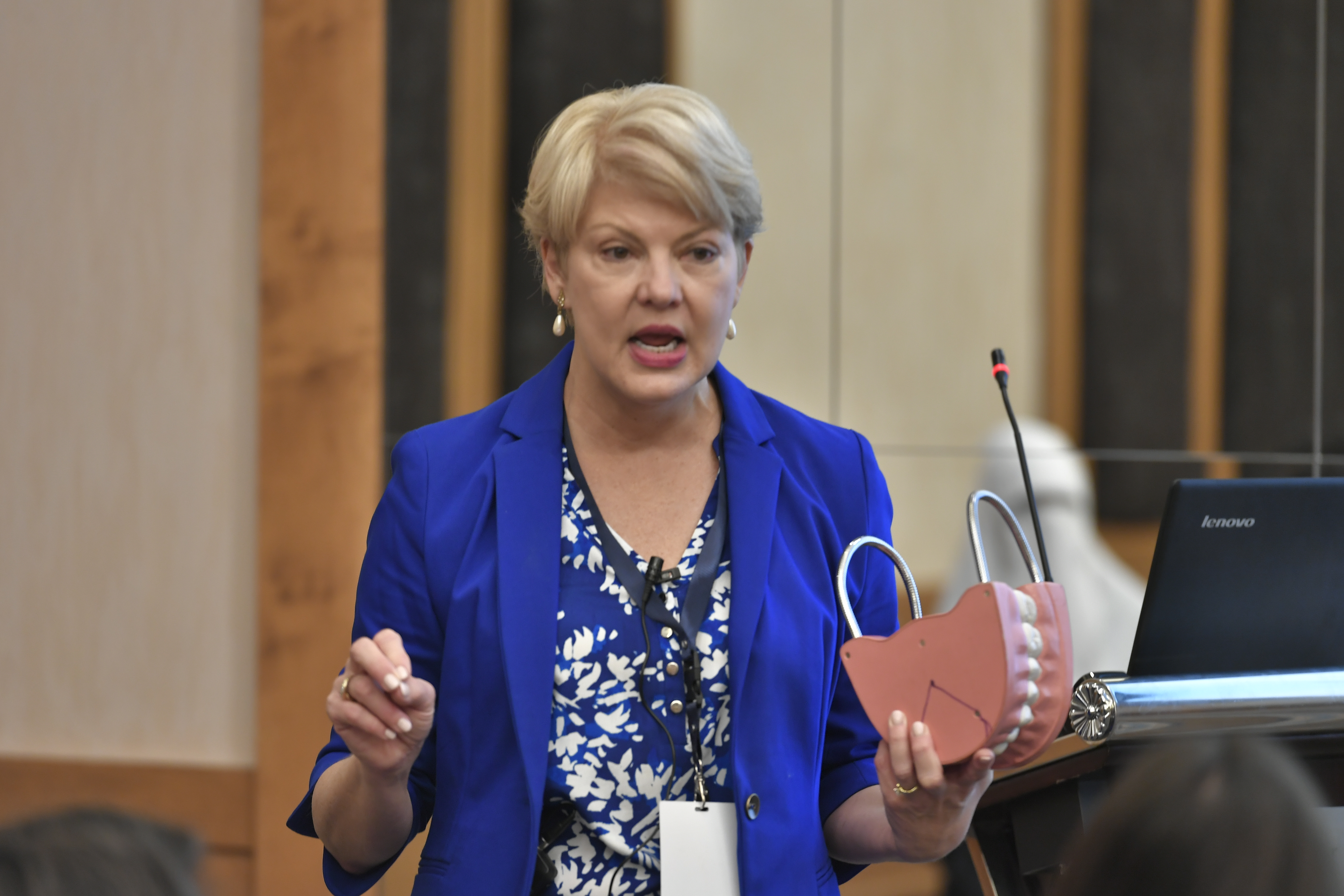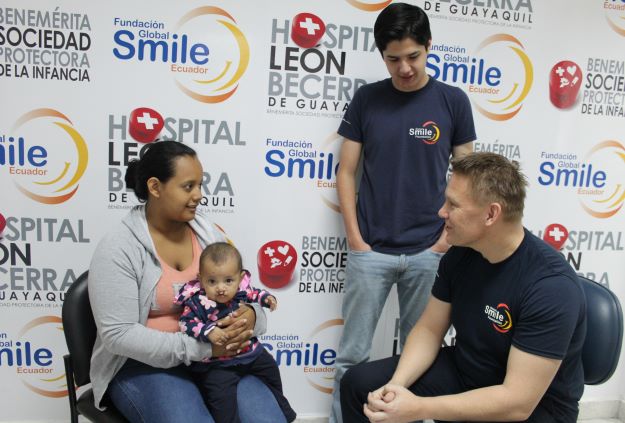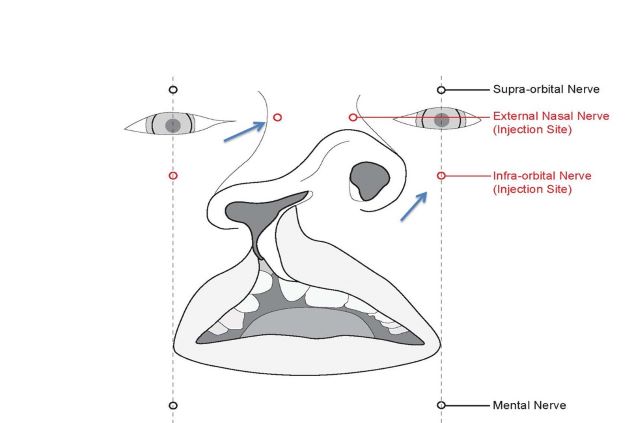 Copyright © 2018 Global Smile Foundation, Inc. All Rights Reserved.
Global Smile Foundation, 101 Access Road, Suite 205, Norwood, MA 02062
Phone: +1 (781) 355-2065
Email: info@cleftworkshop.org
Website: www.cleftworkshop.org