COMPREHENSIVE CLEFT CARE WORKSHOP
ABOUT US
This year's 5th International Comprehensive Cleft Care Workshop (CCCW) will be like no other CCCW before!
You spoke, we listened.
Feedback from our previous CCCW's indicated attendees were left craving more inter-disciplinary interaction and discussion panels.  Therefore, we are combining our sessions for all disciplines and extending our meeting to 4 days.  Our Curriculum Committee has been busy creating a robust all-inclusive program for the comprehensive cleft team, where we will all share our ideas and learn together, to help provide the best possible outcomes for cleft patients worldwide.
The 2022 CCCW is a hybrid event if you are not able to travel to Rio de Janeiro or simply prefer a virtual option.
MISSION & APPROACH
Our goal is to empower health professionals to deliver the highest level of cleft care for replicable, evidence-based and experience-proven comes to address the pressing need for sustainable cleft care in developing countries around the globe.
The CCCW team works to improve access to state of the art cleft care by providing training and education for cleft care practitioners around the world.
Taught by the some of the world's leaders in craniofacial and cleft care, attendees will have the benefit of an integrated, comprehensive approach to interactive didactic and applied training. Sessions include hands-on simulation sessions and small team discussions. Expert faculty will conduct detailed case reviews and participants will be able to receive one-on-one feedback.
Participants will learn fundamental knowledge and skills for effective interaction with multidisciplinary teams of surgeons, nurses, dentists, speech pathologists, child psychologists, and experts from other specialties.
PROVEN OUTCOMES
Our research regarding our previous simulation-based comprehensive cleft care workshops has proven that:
Such educational initiatives are well received by trainees
They lead to a significant improvement in cleft surgery procedural confidence
They have a sustained positive impact on clinical practice
Key players in global cleft surgery should continue to collaborate to make these initiatives more widely available in order to alleviate disparities that exist in cleft care around the world through education.
To read our published articles on simulation-based comprehensive cleft care workshops, please click on the article link below: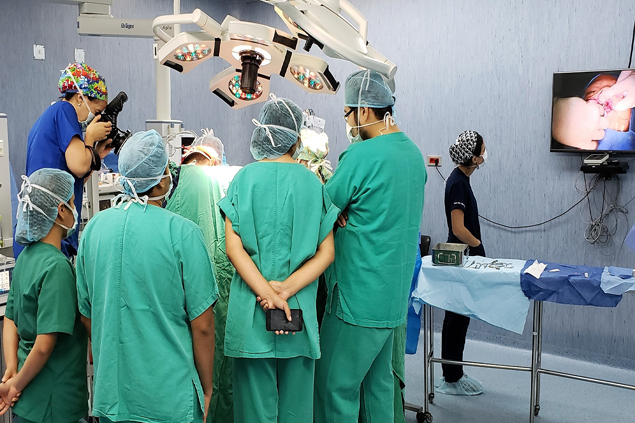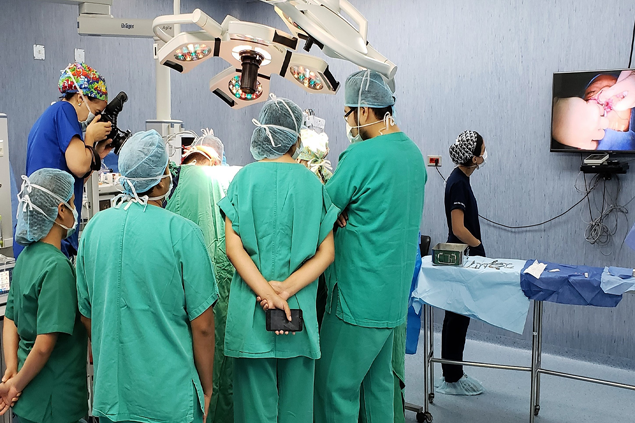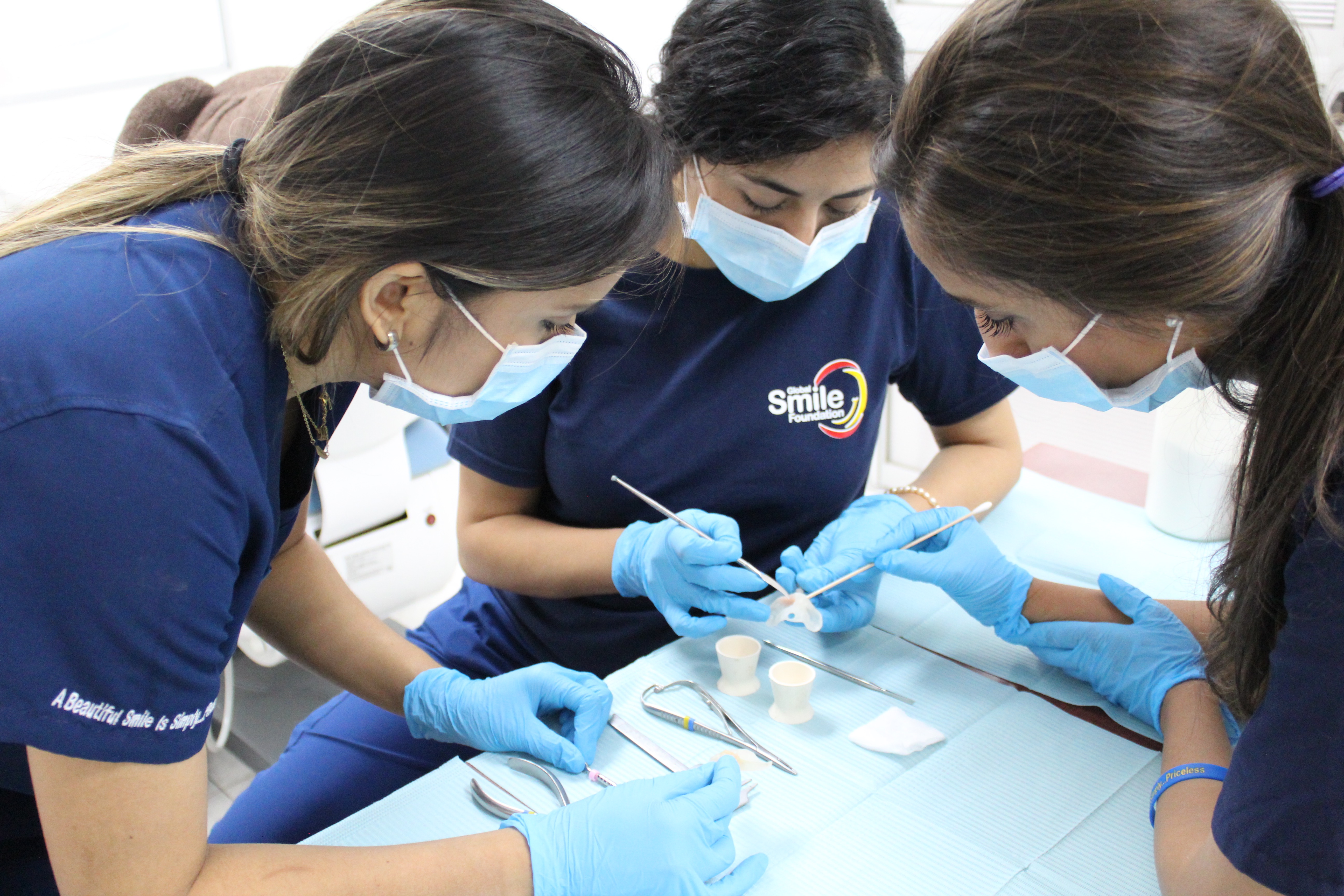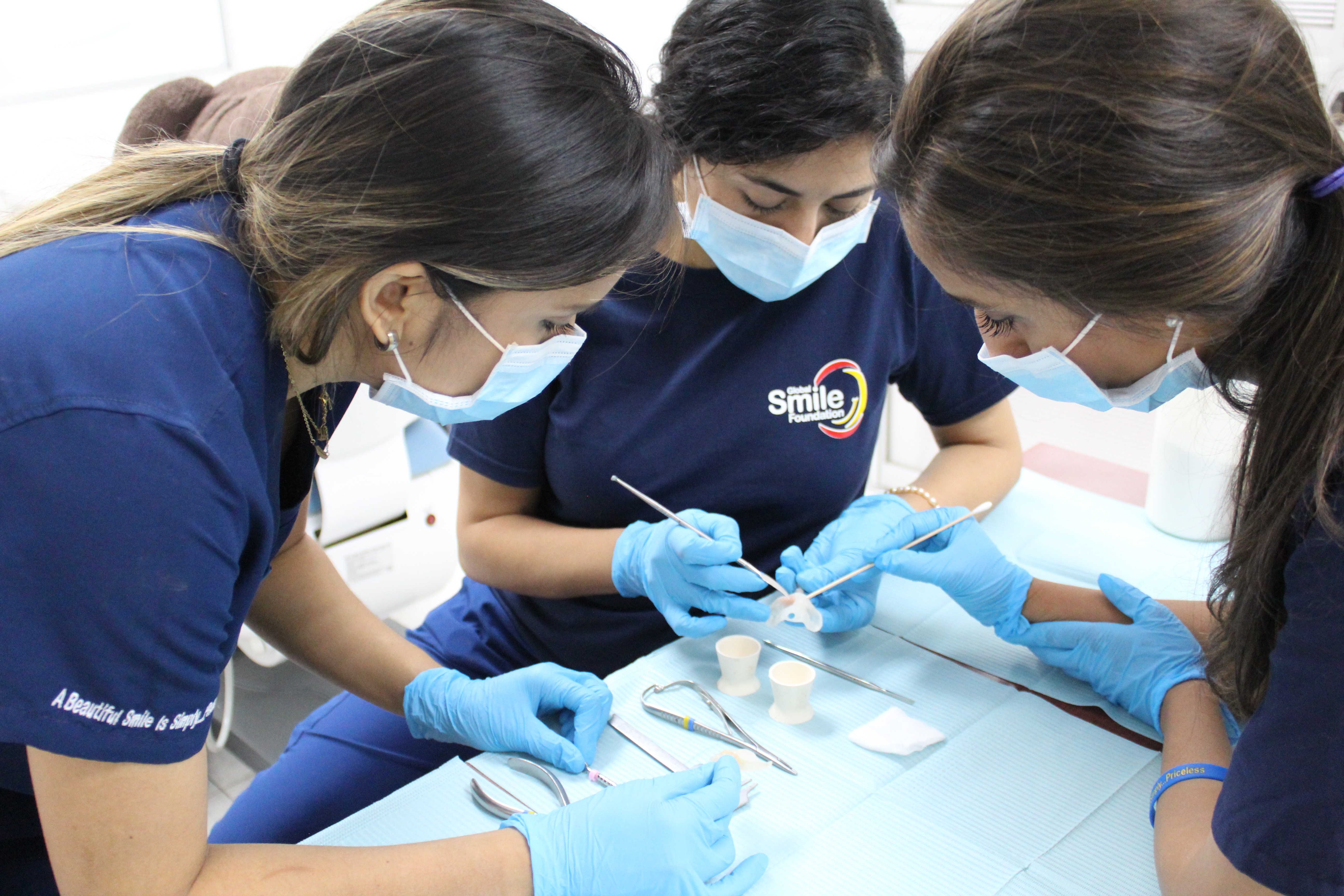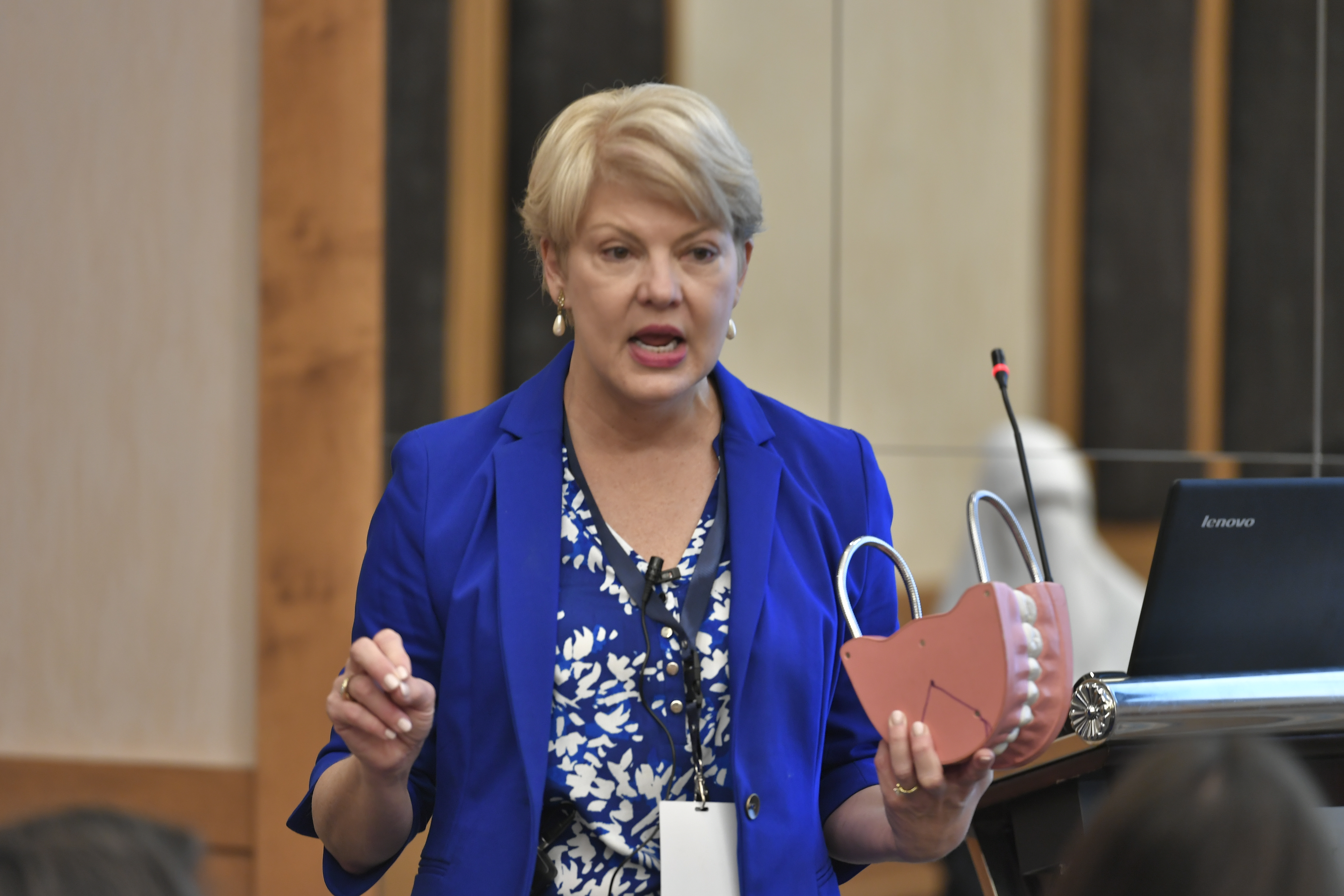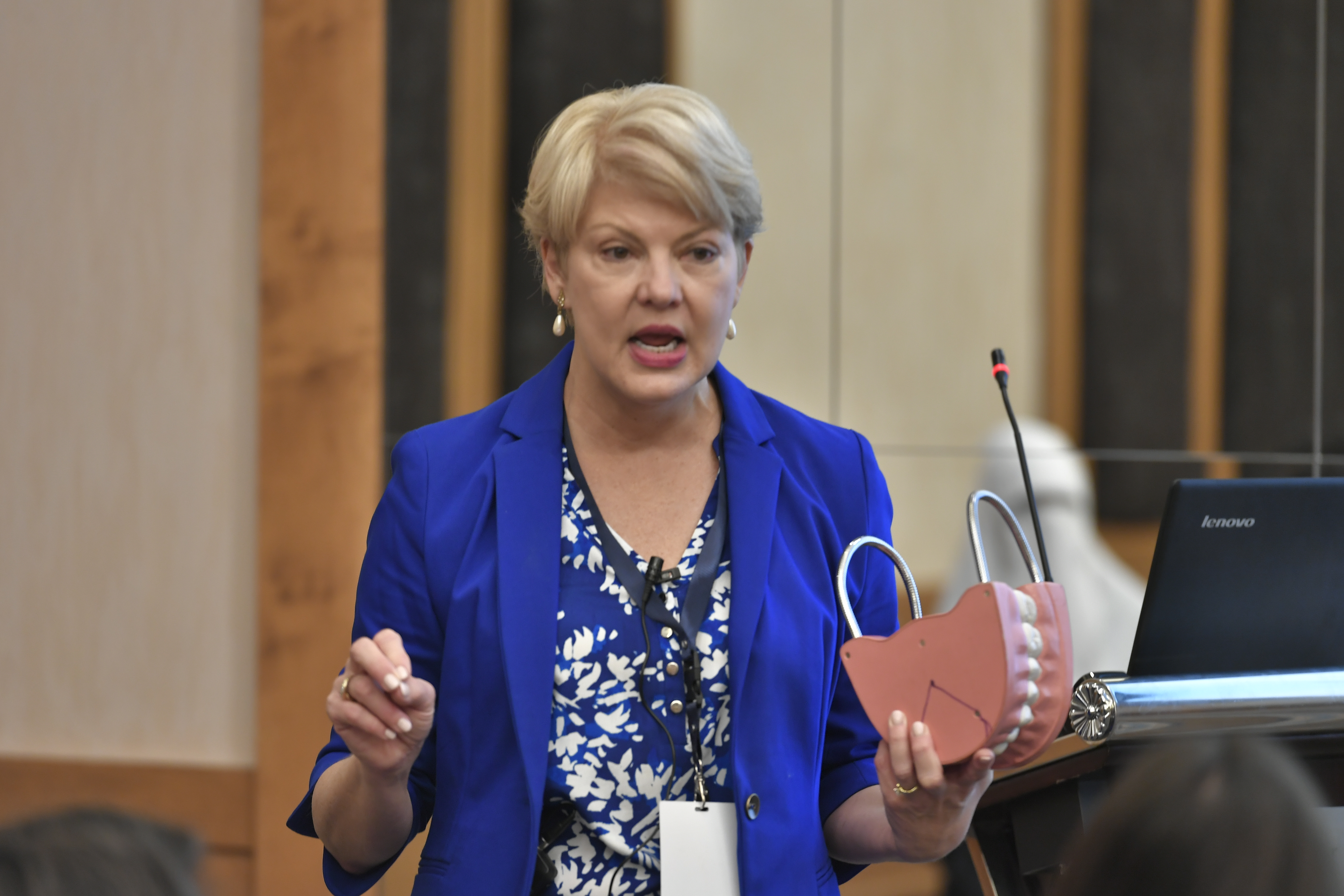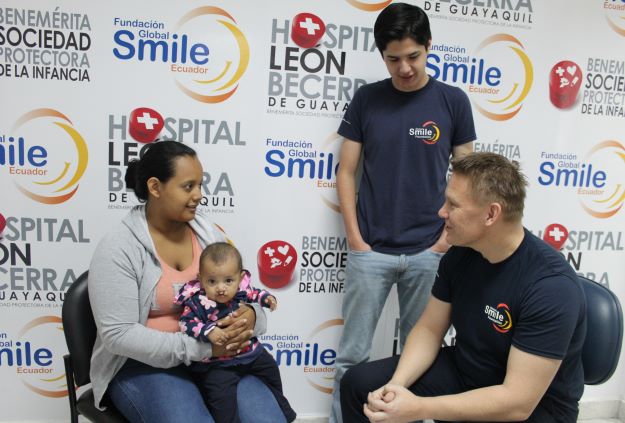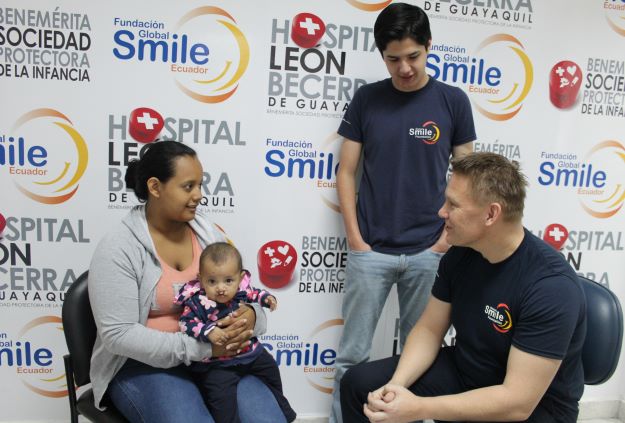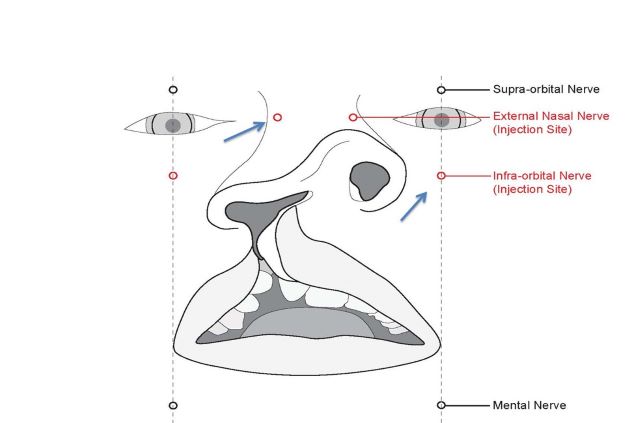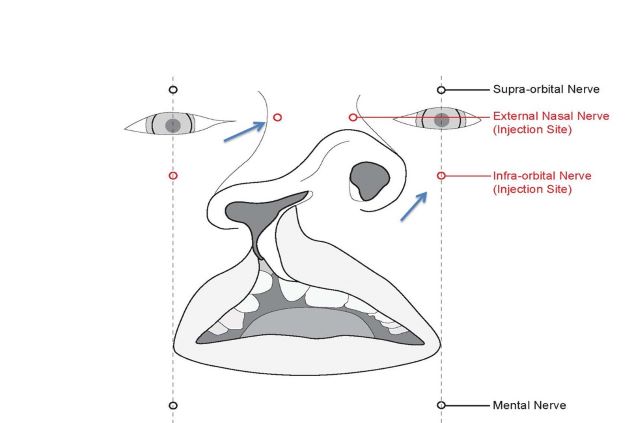 Copyright © 2022 Global Smile Foundation, Inc. All Rights Reserved.
Global Smile Foundation, 106 Access Road, Suite 209, Norwood, MA 02062
Phone: +1 (781) 355-2065
Email: info@cleftworkshop.org
Website: www.cleftworkshop.org