COMPREHENSIVE CLEFT CARE WORKSHOP
ABOUT US
The 5th International Comprehensive Cleft Care Workshop (CCCW) hybrid meeting will bring together leaders and influencers in the craniofacial and cleft fields from the all over the globe in-person and virtually for a 3.5 day, simulation-based workshop geared towards surgeons, dentists, psychosocial professionals, and speech pathologists.
We take your health and safety seriously and are taking the proper COVID-19 precautions to allow for proper social distancing, availability of hand washing stations, and mask-wearing.
In addition, to ensure the safety of our speakers and attendees, we are requiring all who participate to be fully vaccinated (received their 2nd dose) by October 1, 2022. Attendees will be asked to provide proof of vaccination by showing their COVID passport or card.
MISSION & APPROACH
Our goal is to empower health professionals to deliver the highest level of cleft care for replicable, evidence-based and experience-proven comes to address the pressing need for sustainable cleft care in developing countries around the globe.
The CCCW team works to improve access to state of the art cleft care by providing training and education for cleft care practitioners around the world.
Taught by the some of the world's leaders in craniofacial and cleft care, attendees will have the benefit of an integrated, comprehensive approach to interactive didactic and applied training. Sessions include hands-on simulation sessions and small team discussions. Expert faculty will conduct detailed case reviews and participants will be able to receive one-on-one feedback.
Participants will learn fundamental knowledge and skills for effective interaction with multidisciplinary teams of surgeons, nurses, dentists, speech pathologists, child psychologists, and experts from other specialties.
PROVEN OUTCOMES
Our research regarding our previous simulation-based comprehensive cleft care workshops has proven that:
Such educational initiatives are well received by trainees
They lead to a significant improvement in cleft surgery procedural confidence
They have a sustained positive impact on clinical practice
Key players in global cleft surgery should continue to collaborate to make these initiatives more widely available in order to alleviate disparities that exist in cleft care around the world through education.
To read our published articles on simulation-based comprehensive cleft care workshops, please click on the article link below: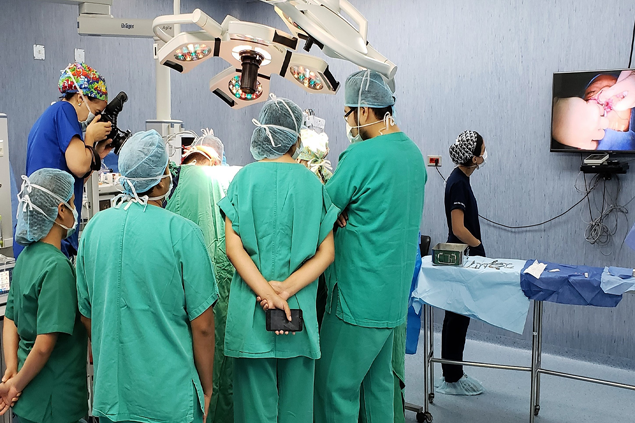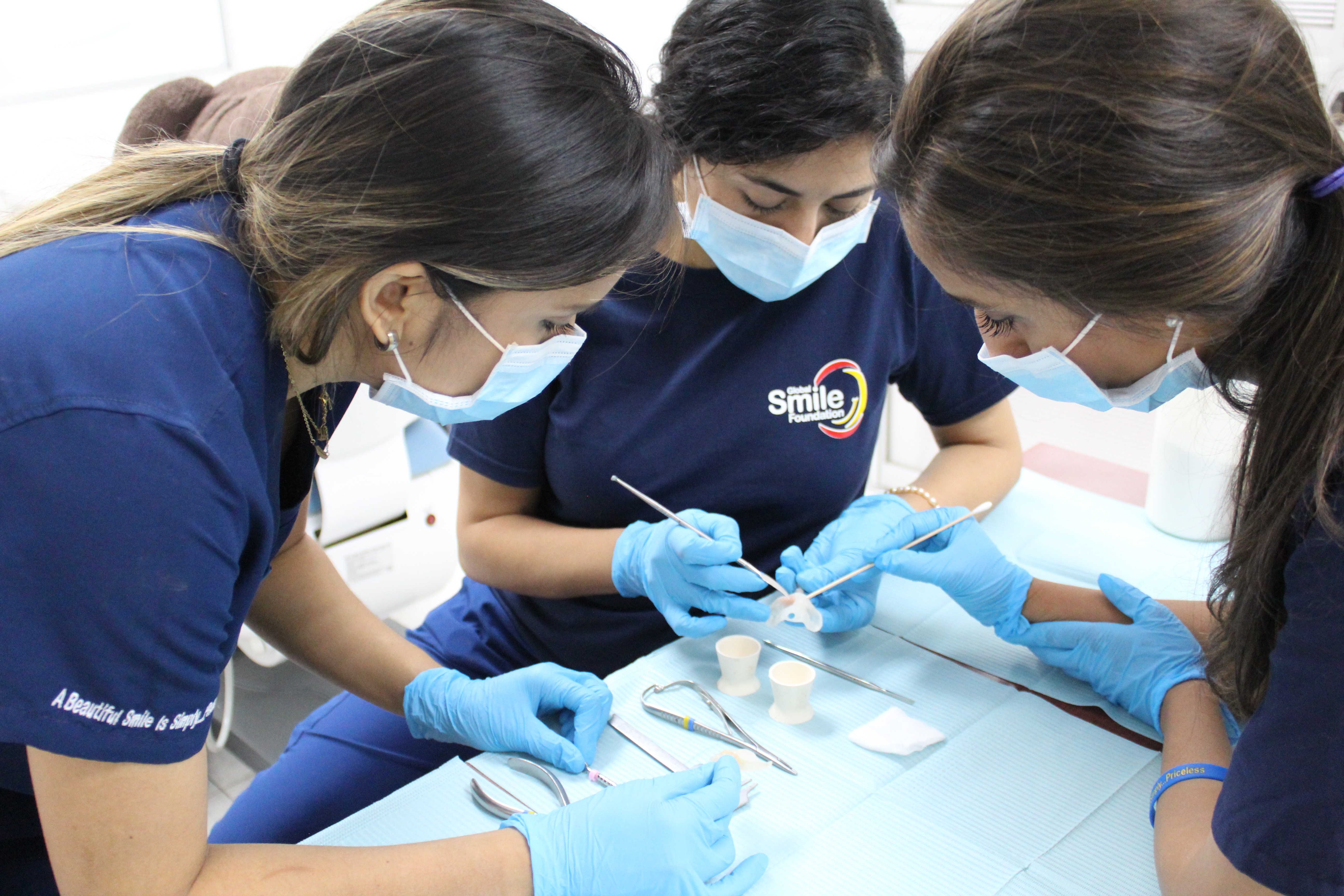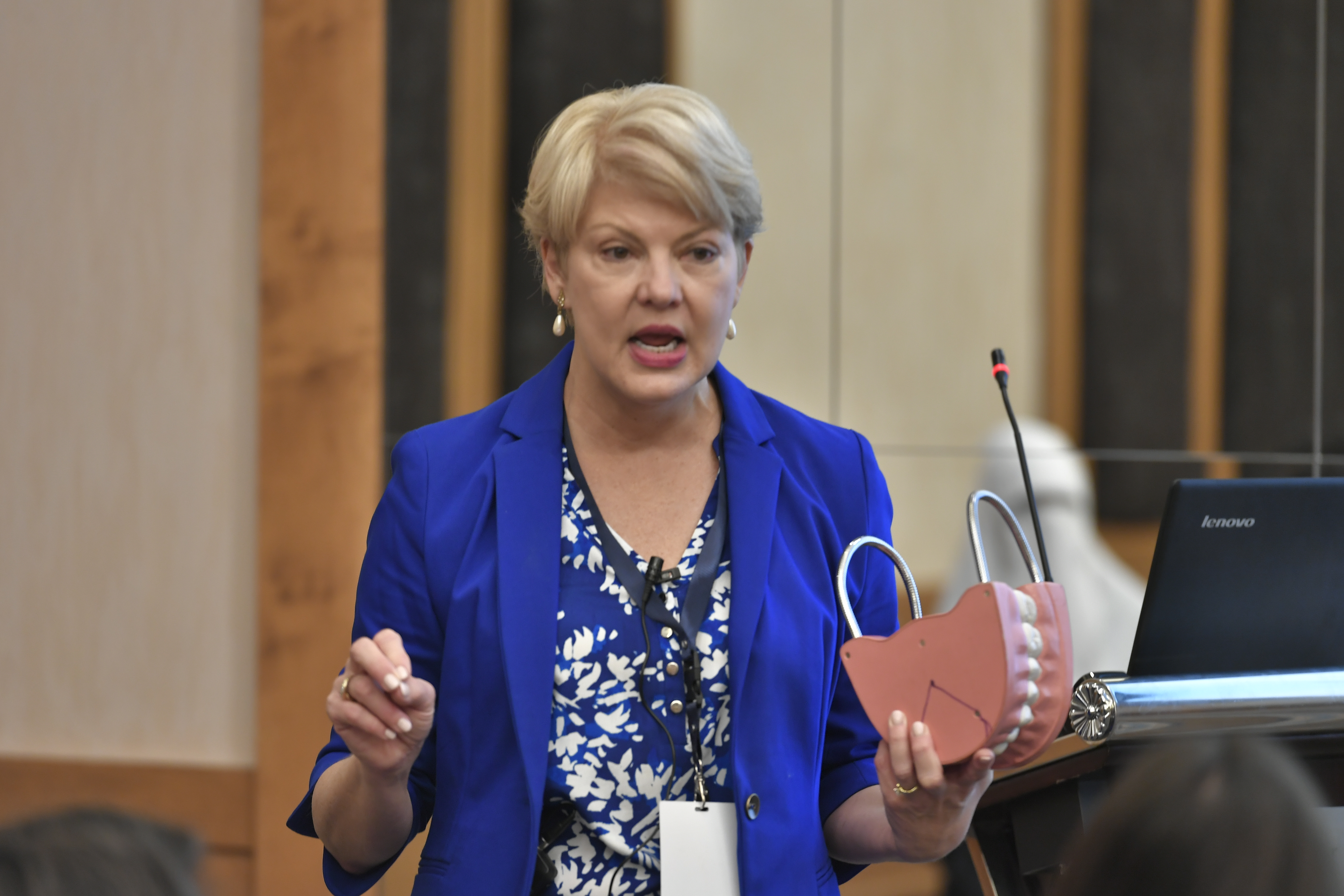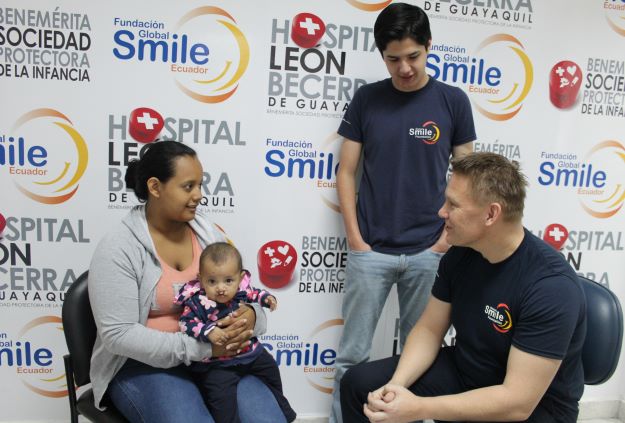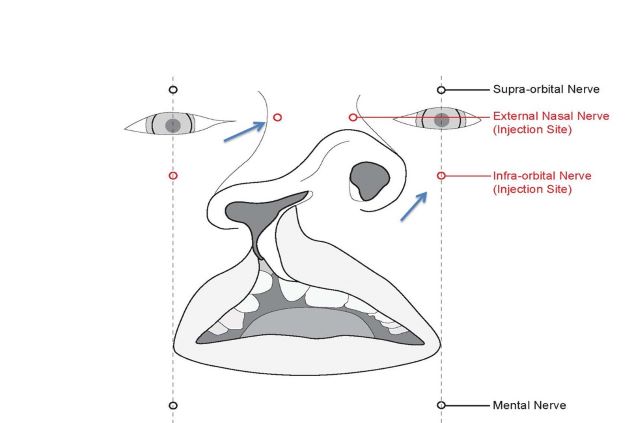 Copyright © 2018 Global Smile Foundation, Inc. All Rights Reserved.
Global Smile Foundation, 101 Access Road, Suite 205, Norwood, MA 02062
Phone: +1 (781) 355-2065
Email: info@cleftworkshop.org
Website: www.cleftworkshop.org