TRAINING FOR THE CLEFT PROVIDER
Comprehensive Cleft Care Workshop (CCCW)

Advanced Training for the Cleft Provider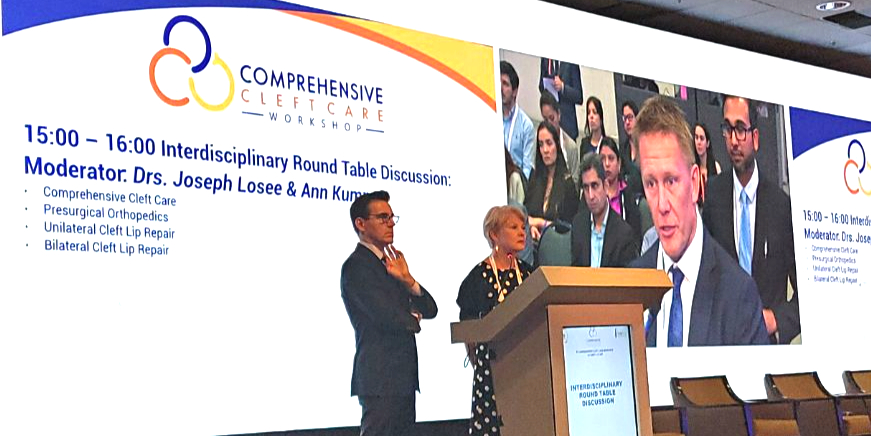 The Comprehensive Cleft Care Workshop (CCCW), founded by Global Smile Foundation, is carefully designed to empower cleft care providers to deliver the best patient outcomes in their own communities by offering simulation-based training and education that is led by the world's leaders in the cleft and craniofacial fields. Our standard for cleft care is based on replicable, evidence-based and experience-proven outcomes. 
We believe that the best cleft care is provided by an integrated team of specialists that includes surgery, dentistry, orthodontics, pediatrics, speech pathology, psychology, nursing, and anesthesiology.  
Hands-on Simulation Sessions
Attendees CCCW since 2018
CCCW Speakers represent the world leaders in the craniofacial and fields from the US, Canada, Mexico, Asia, South America, and Europe. Sessions are geared towards cleft care specialties with an emphasis on an integrated team approach.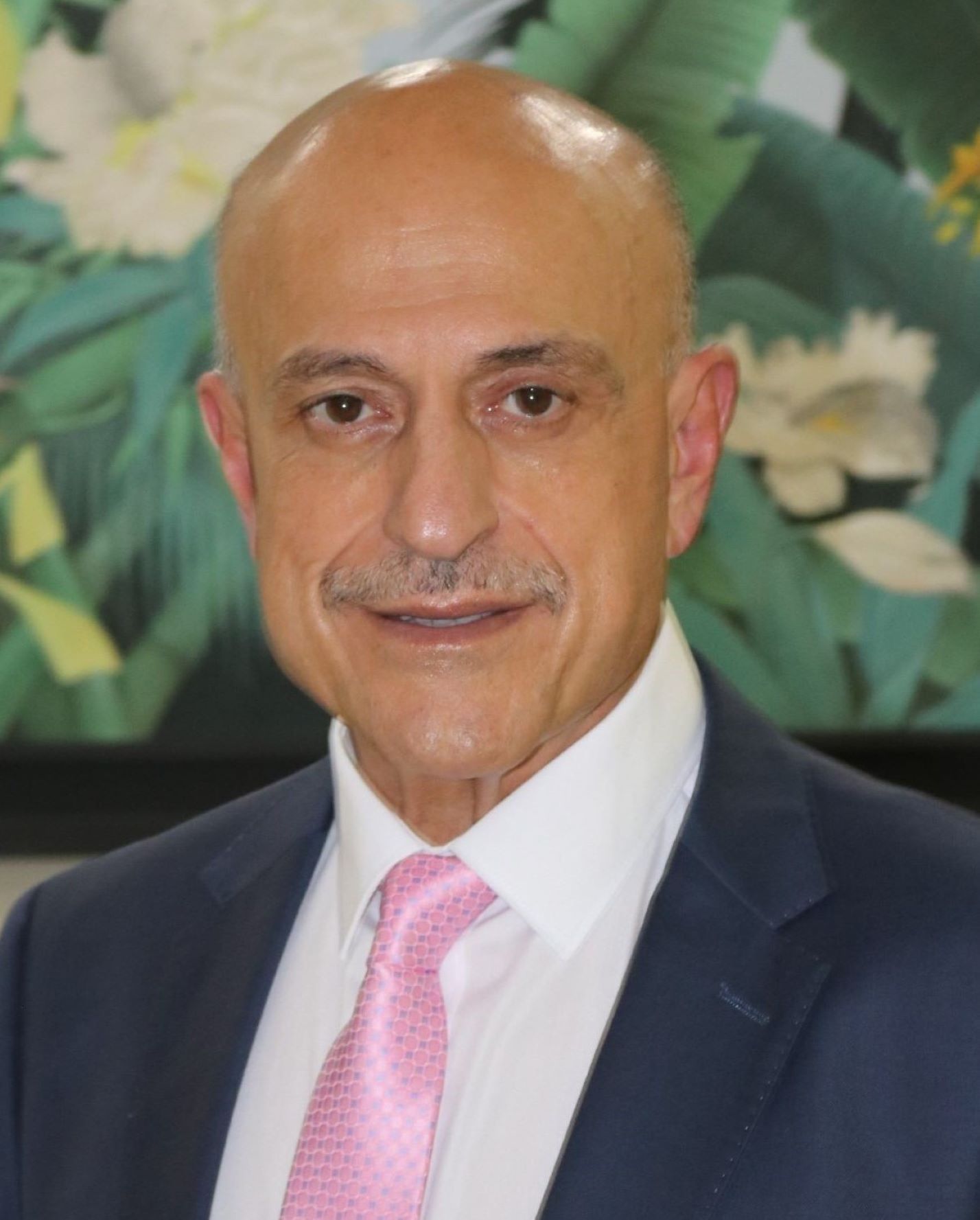 Usama Hamdan, MD, FICS
President & Co-Founder, Global Smile Foundation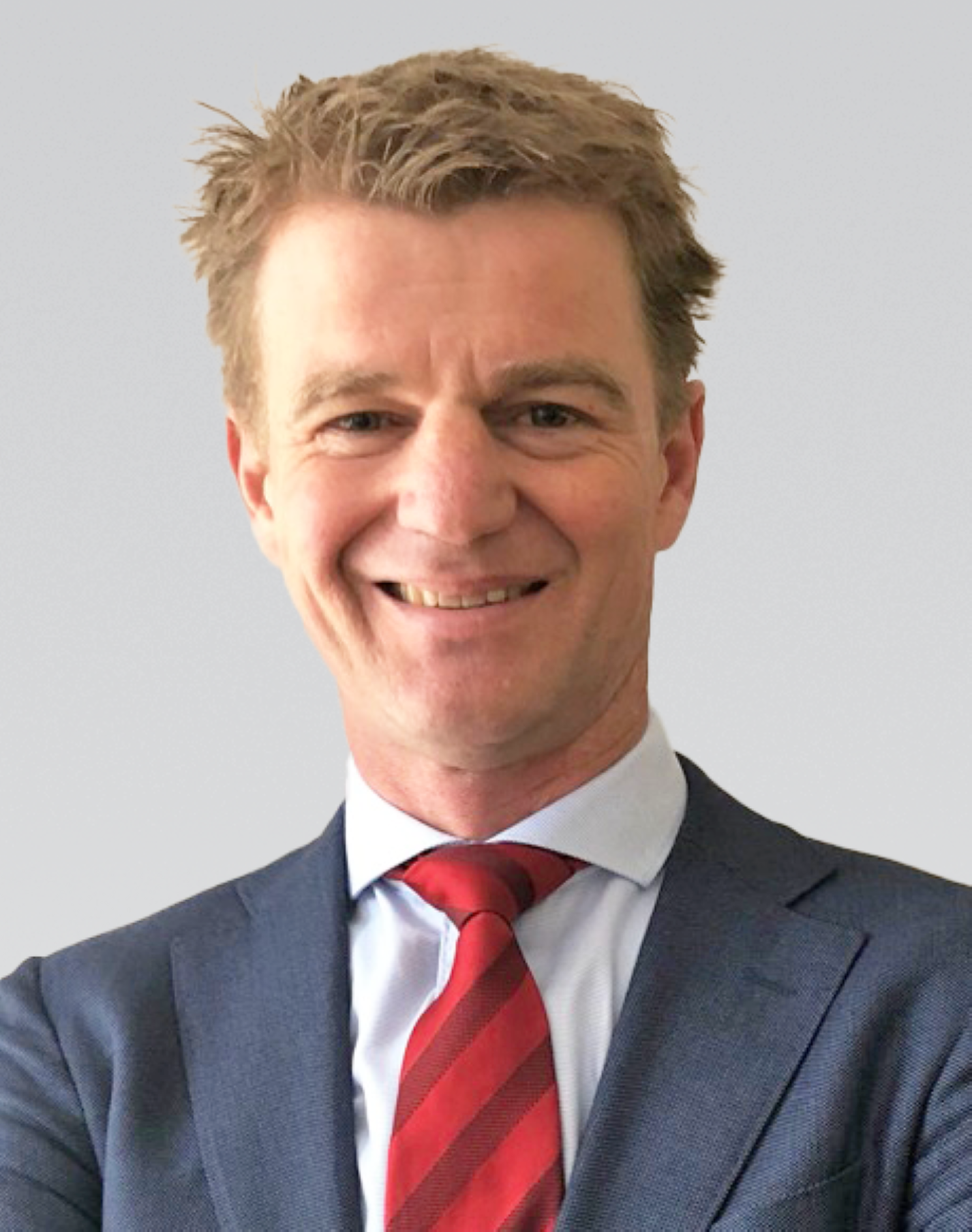 Corstiaan Breugem, MD, PhD
President Interplast Holland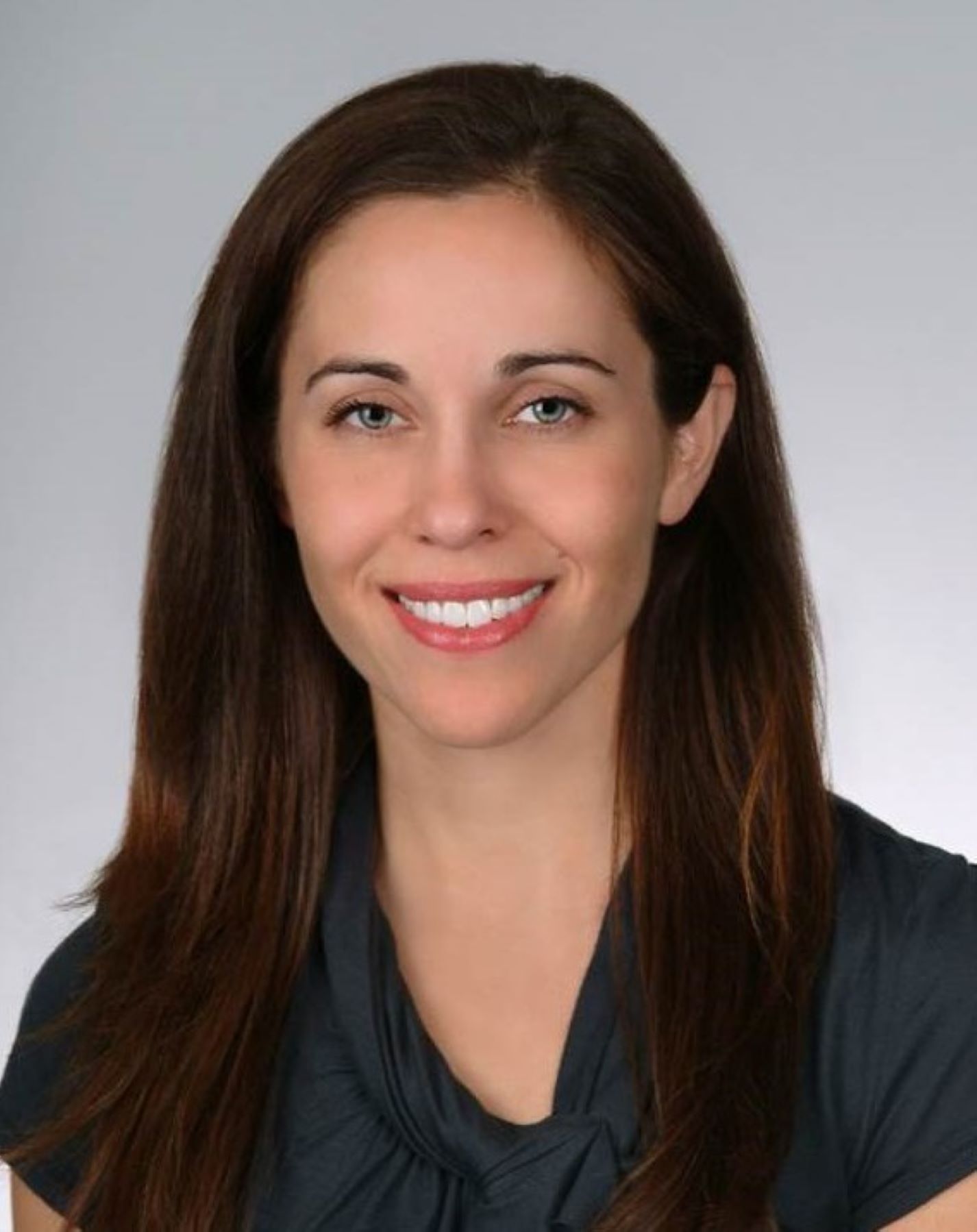 Krishna G Patel, MD, PhD
Director of Facial Plastic and Reconstructive Surgery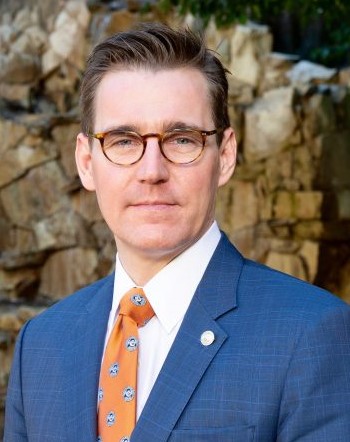 Joseph E. Losee, MD, FACS, FAAP
Ross H. Musgrave Professor of Pediatric Plastic Surgery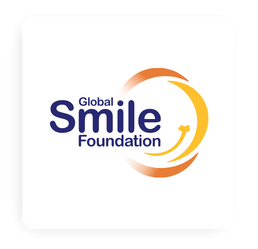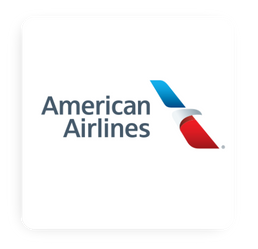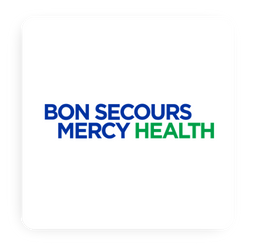 "I think the workshop is a great opportunity to improve my surgical technique more and more and consequently deliver better results, as I am being guided by more experienced and different surgeons at each workshop." 
"I am infinitely grateful for all the learning acquired at the Workshop, all the guidance and information they gave me was very helpful to apply it for cleft patients." 
"This conference is truly a workshop where people get an opportunity to not only interact with each other and learn from each other, but also to practice their skills in many ways."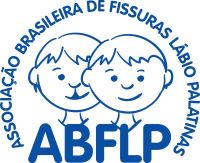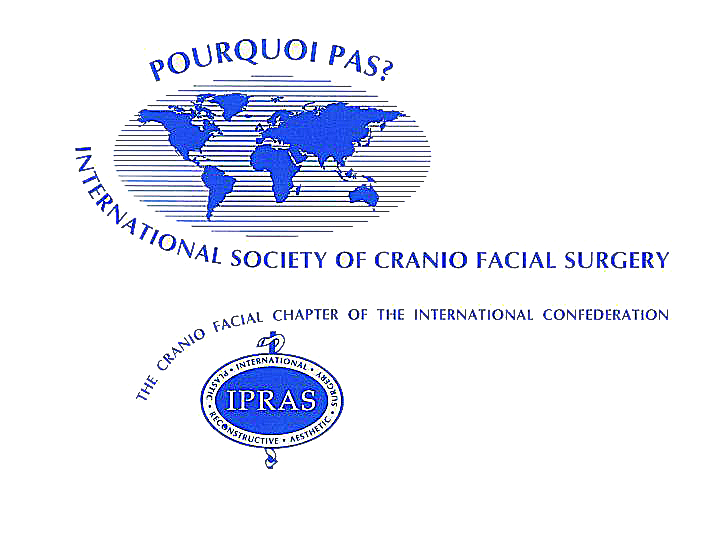 logo_aprovado_ABFLP resized
OS_logo_superhigh_300DPI edited 2
ECO logo official resized 2