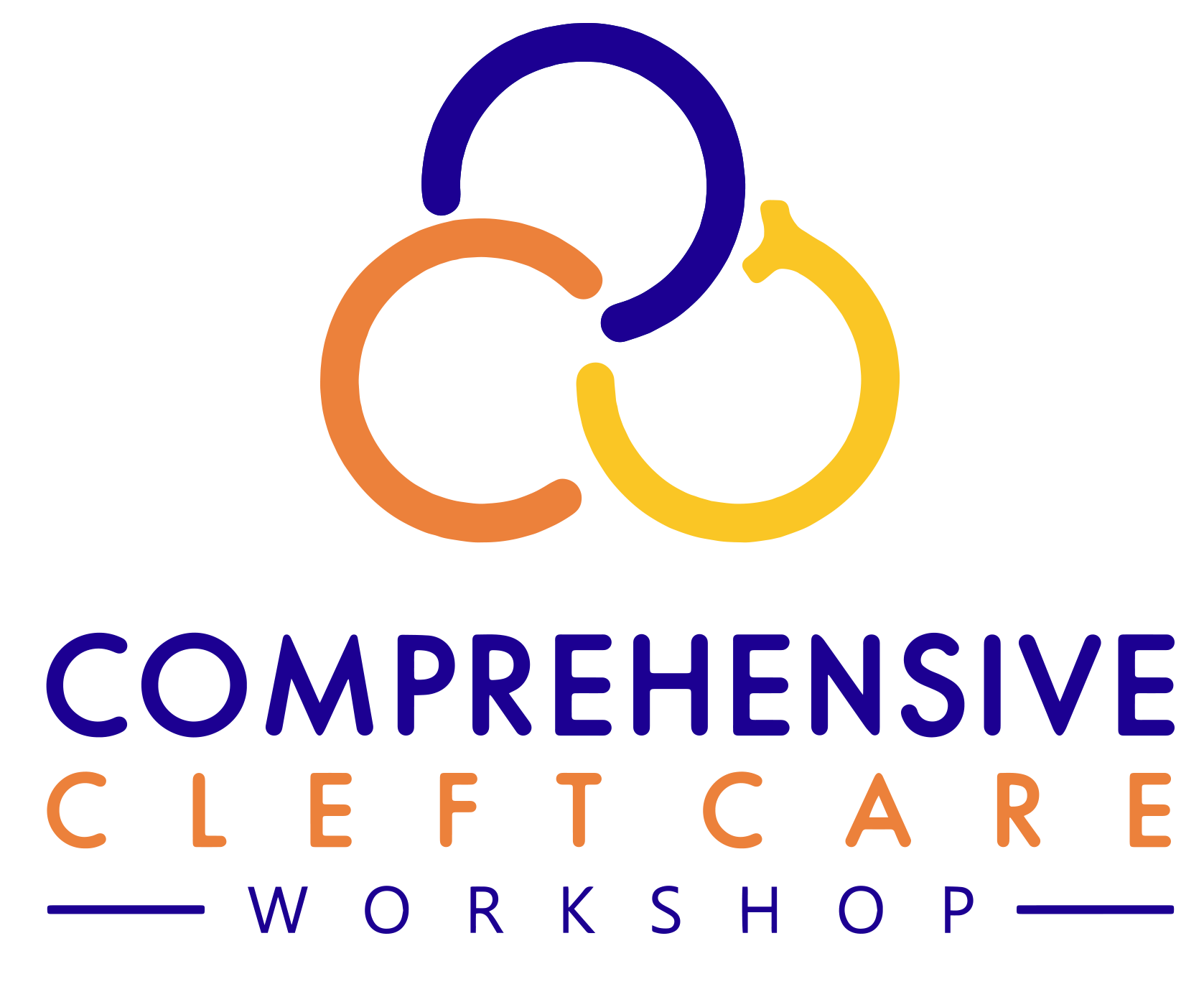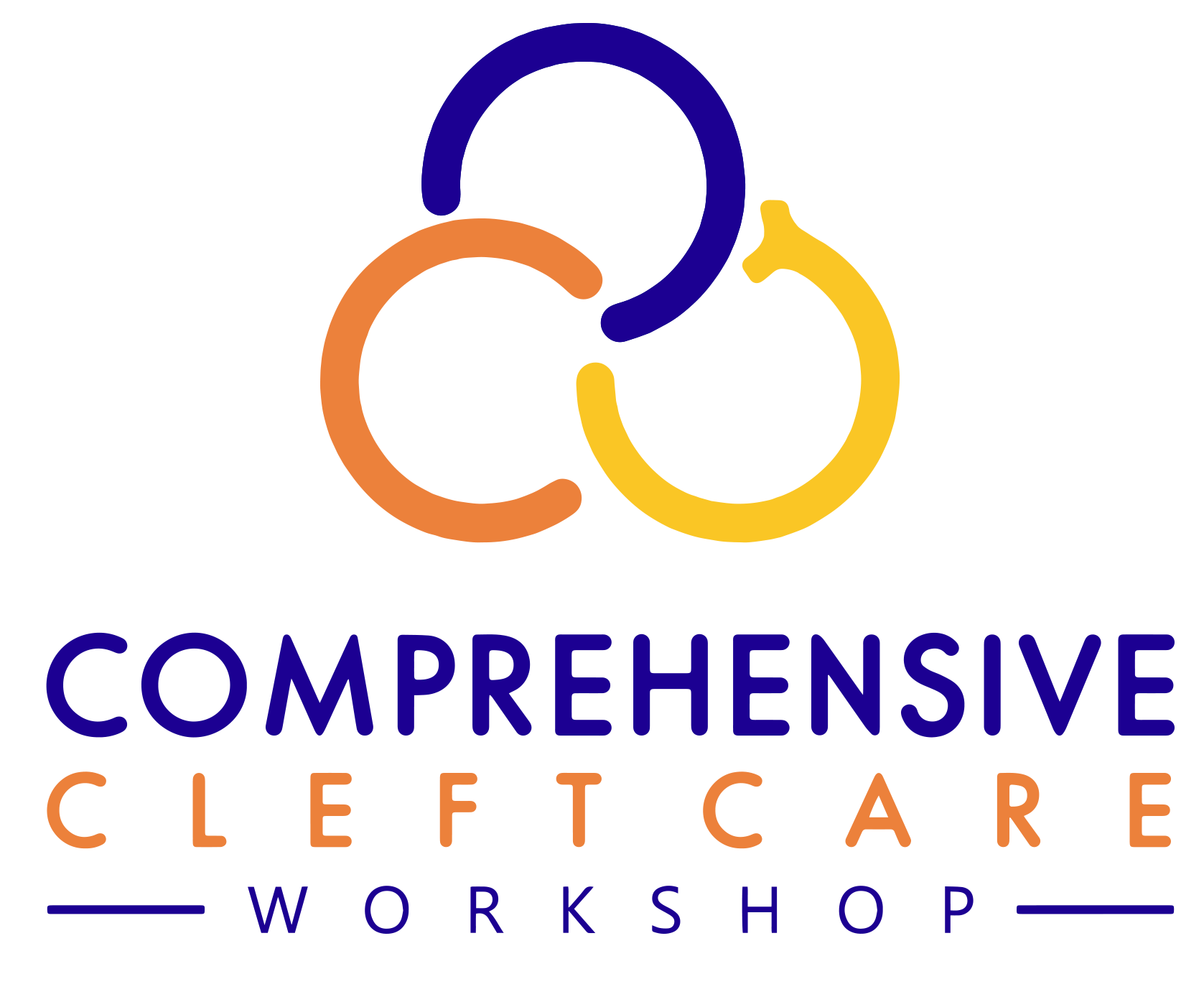 5th INTERNATIONAL COMPREHENSIVE
CLEFT CARE WORKSHOP
Education for Sustainable Cleft Care
RIO DE JANEIRO, BRAZIL
OCTOBER 11-14, 2022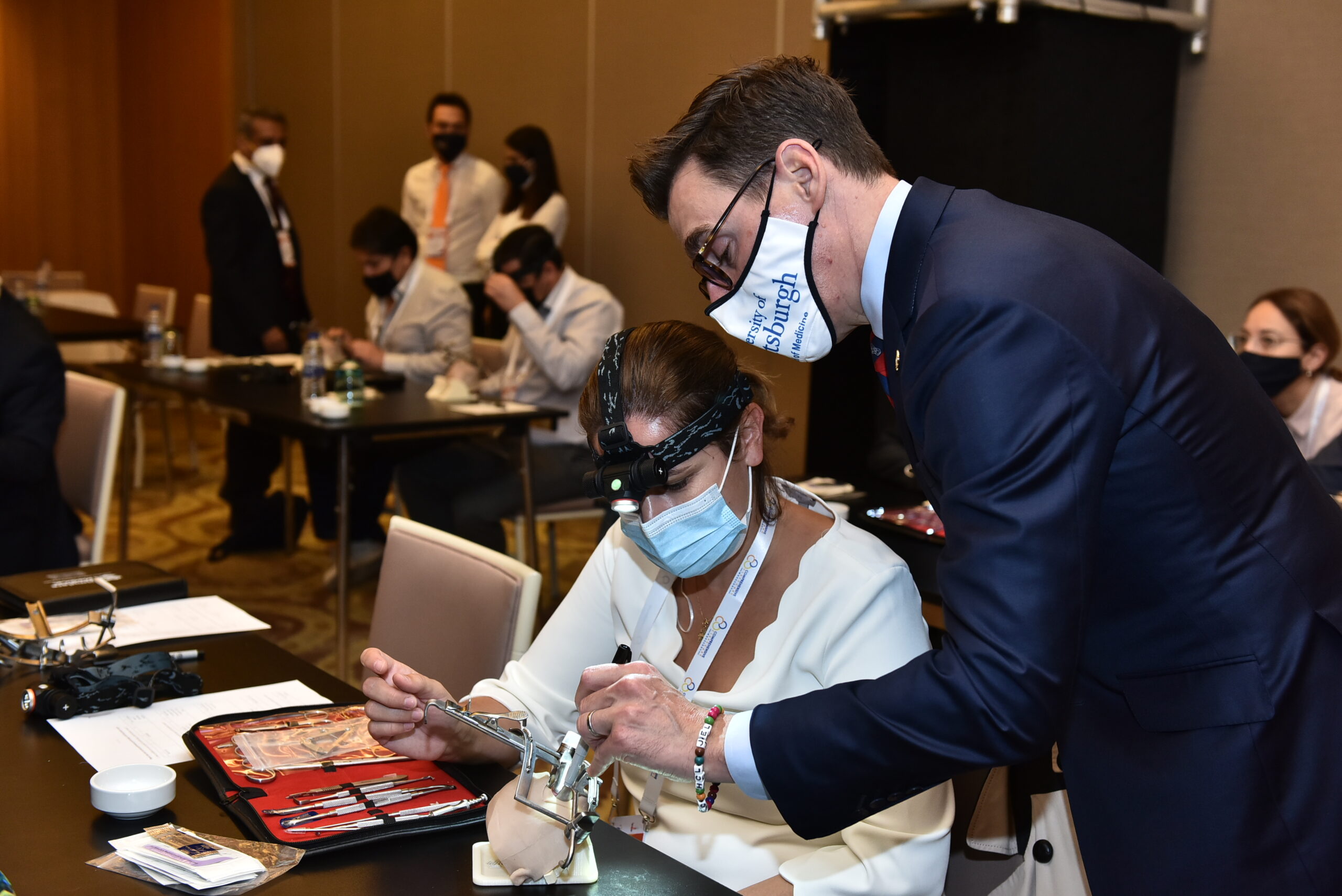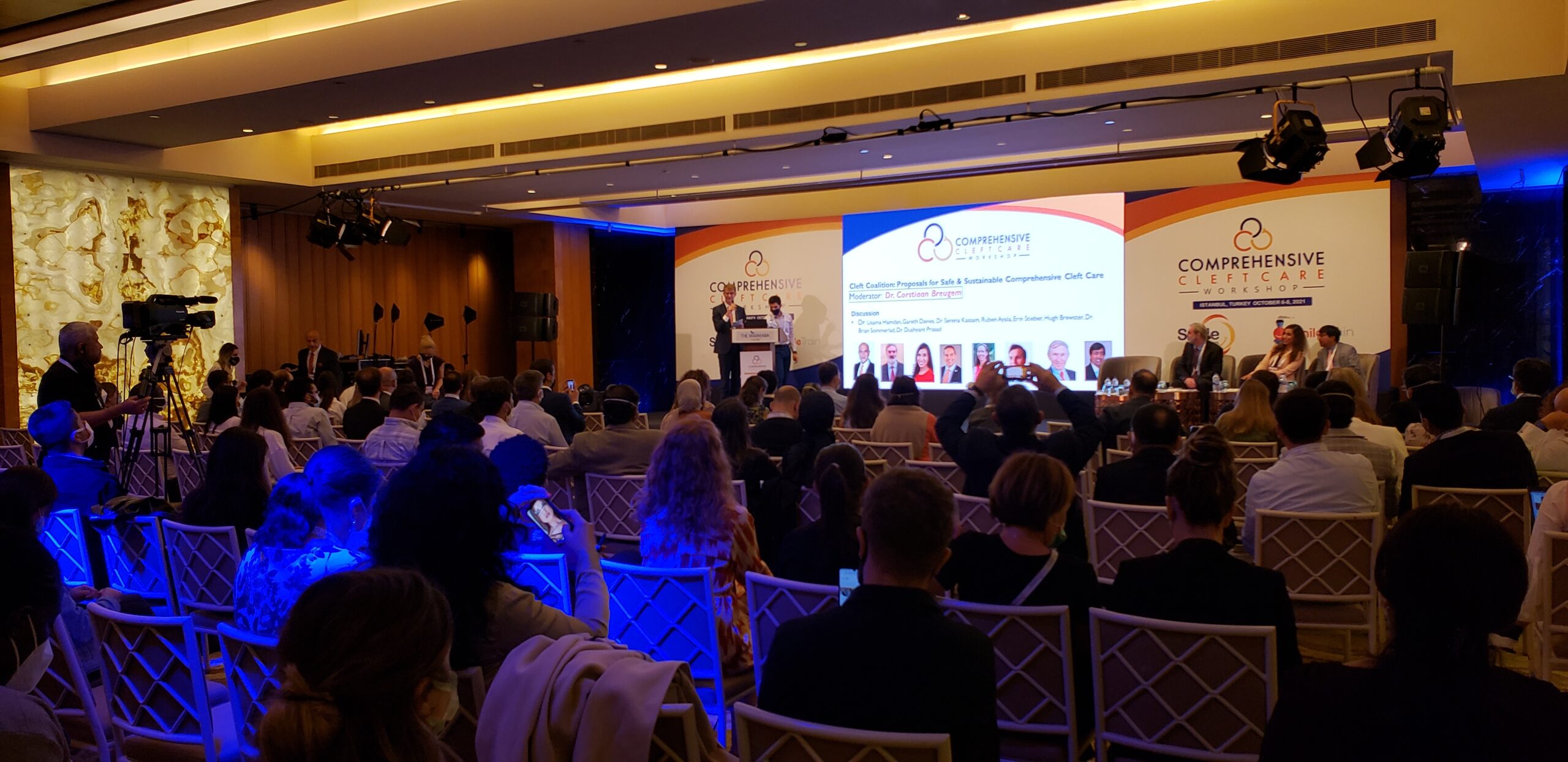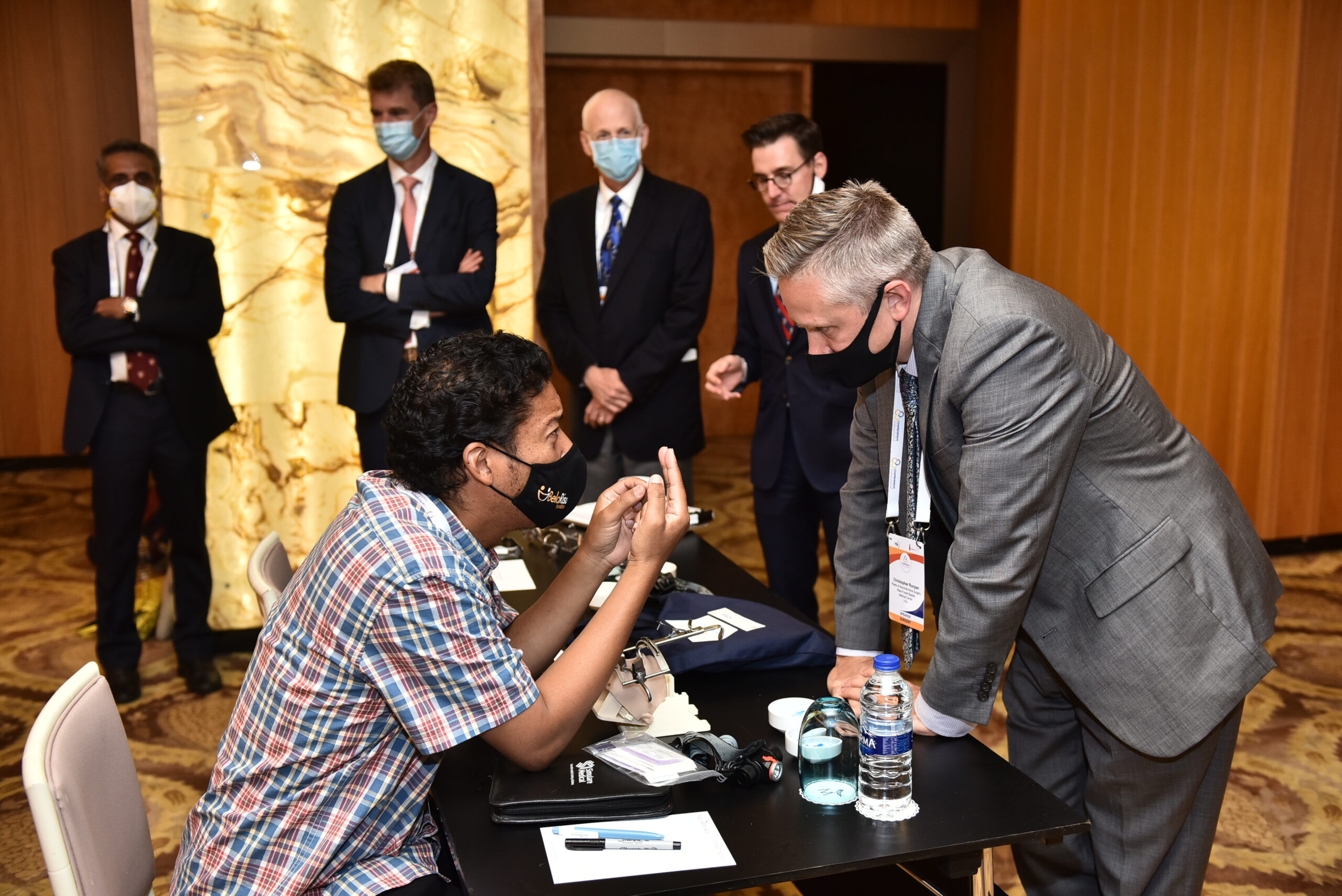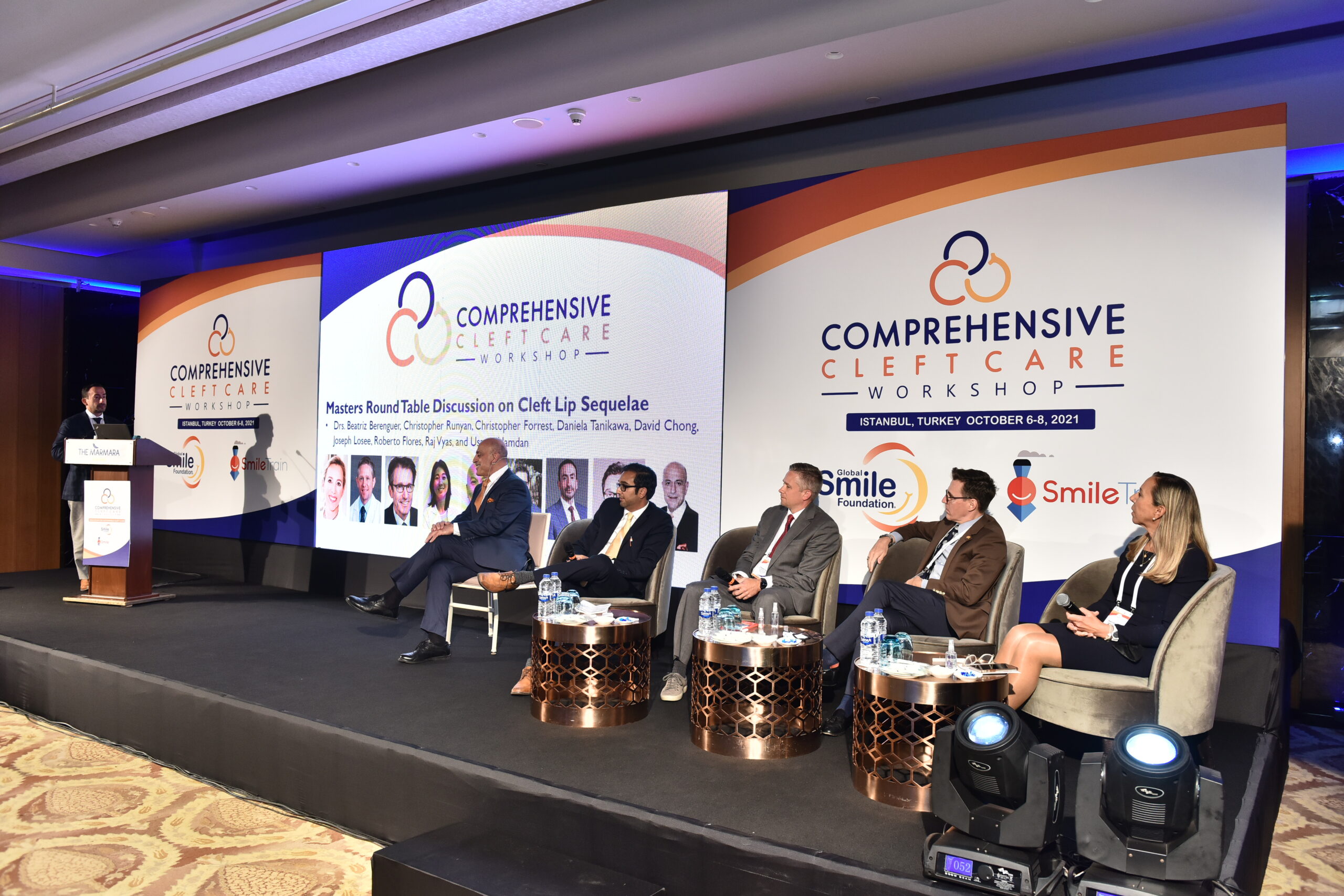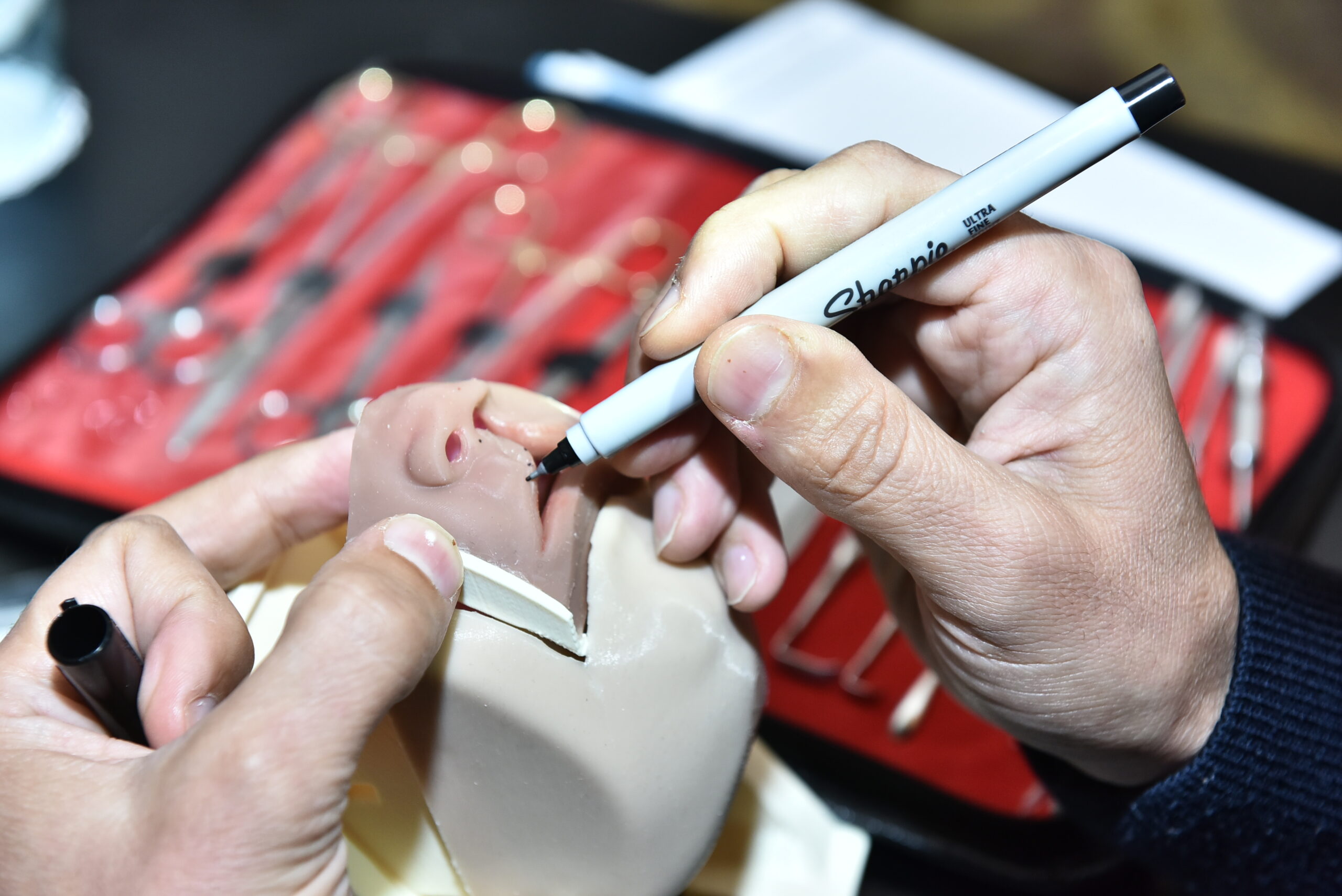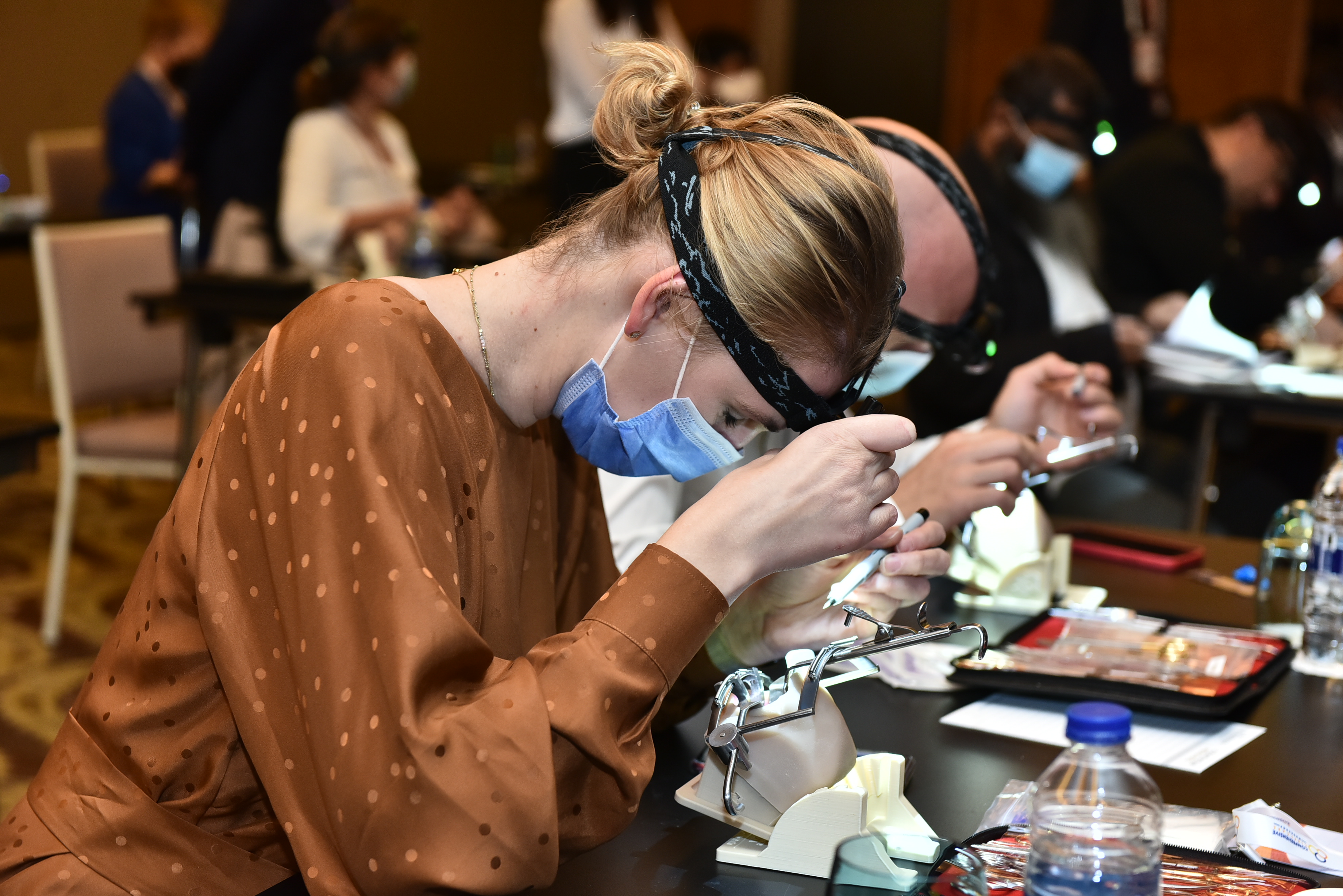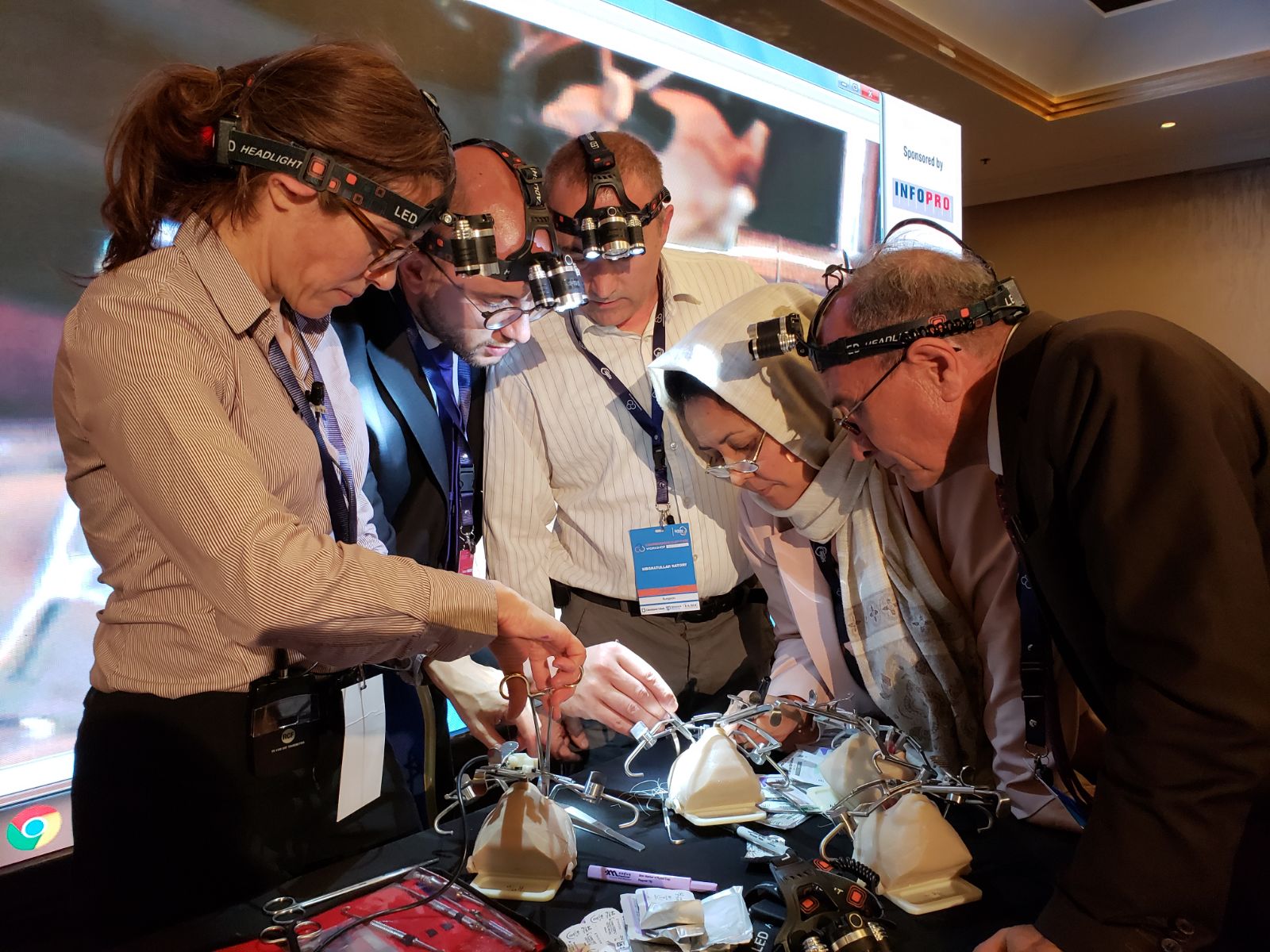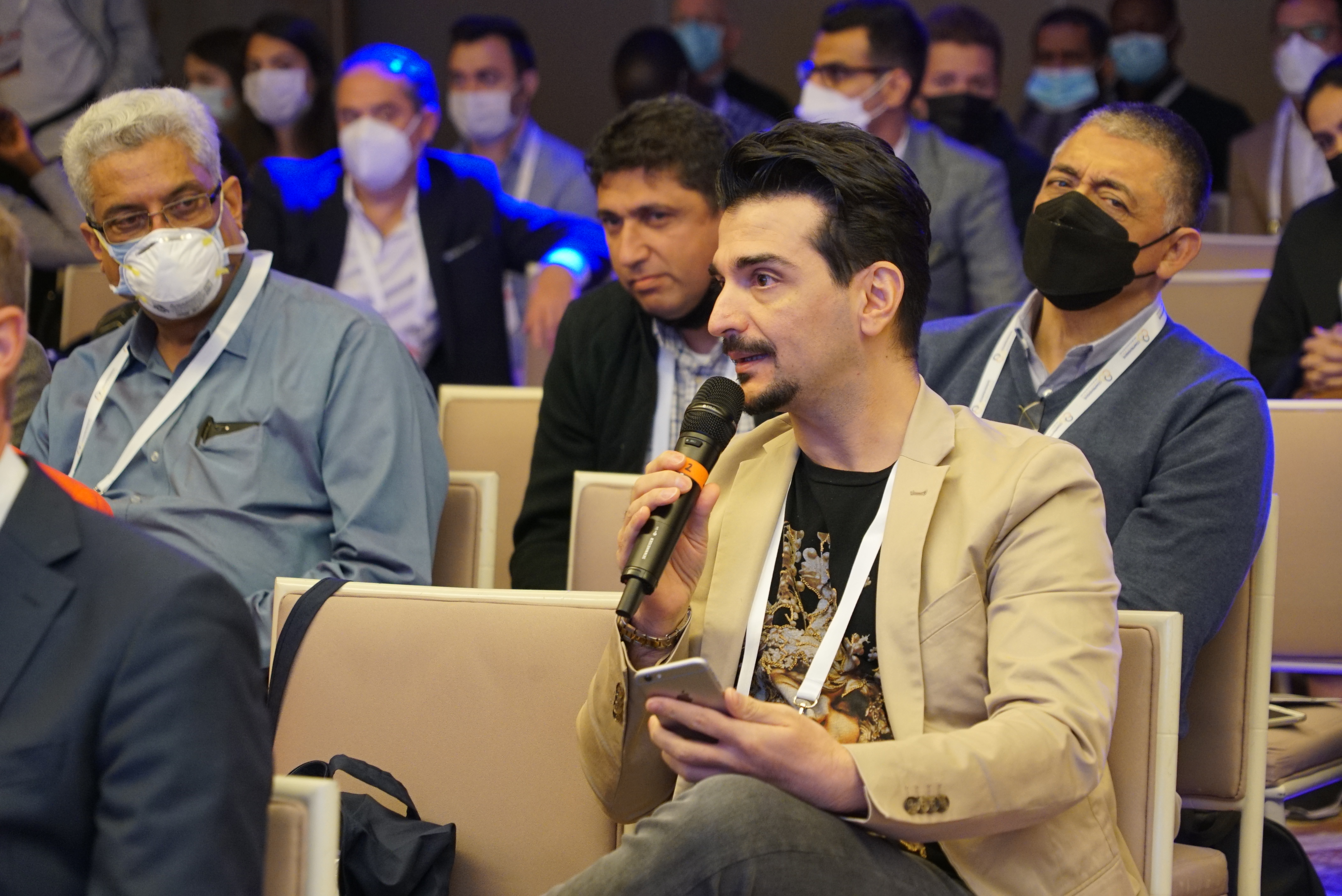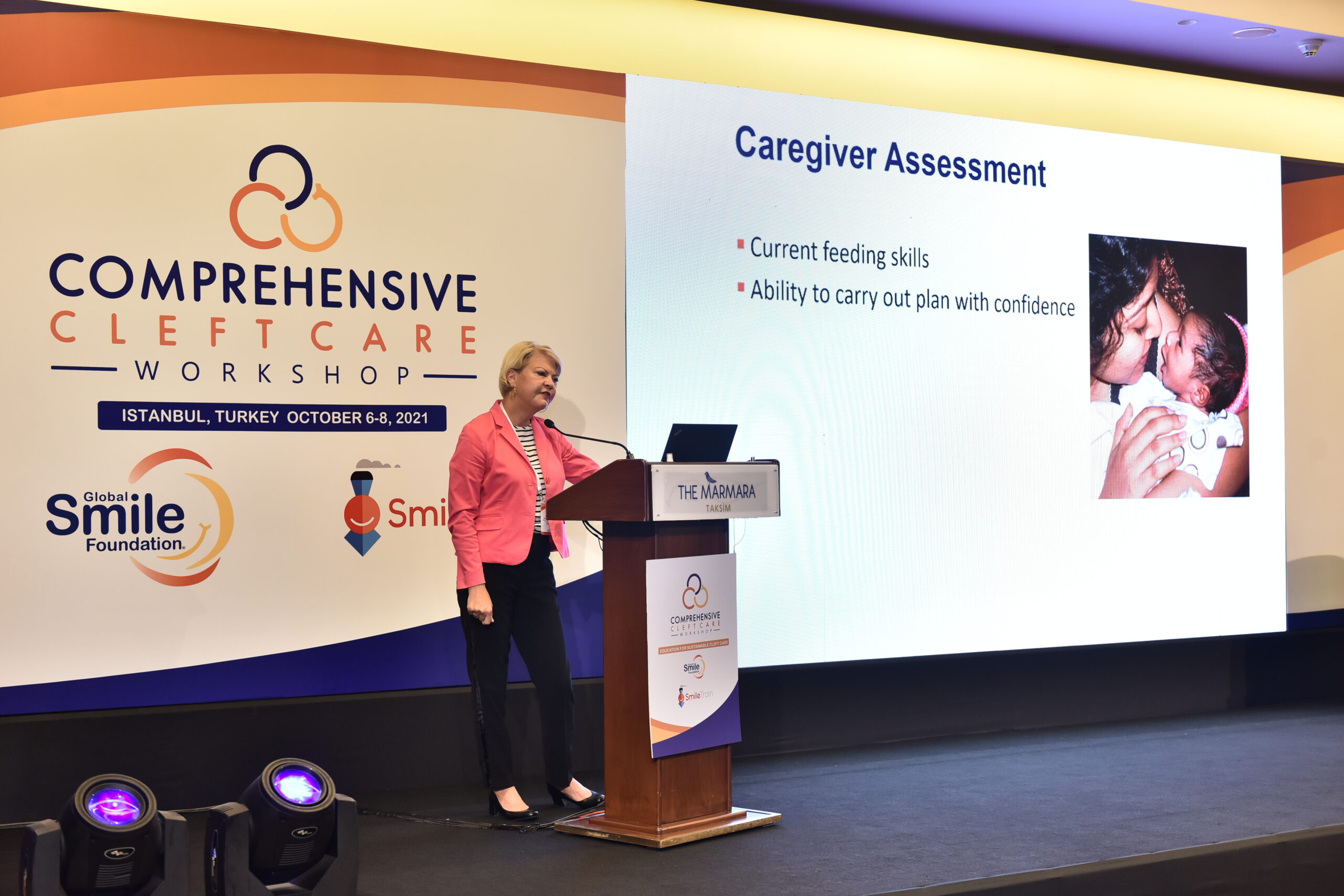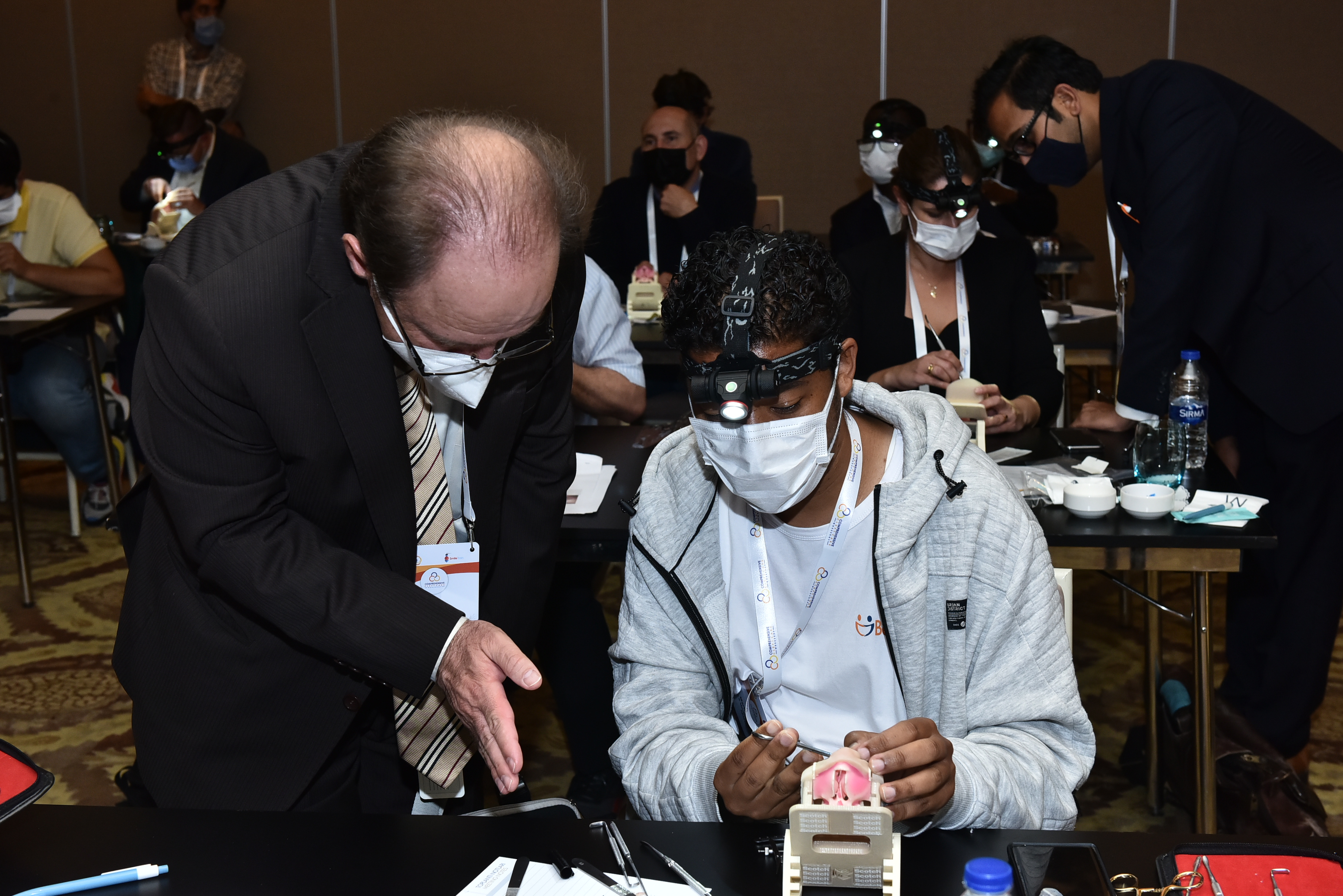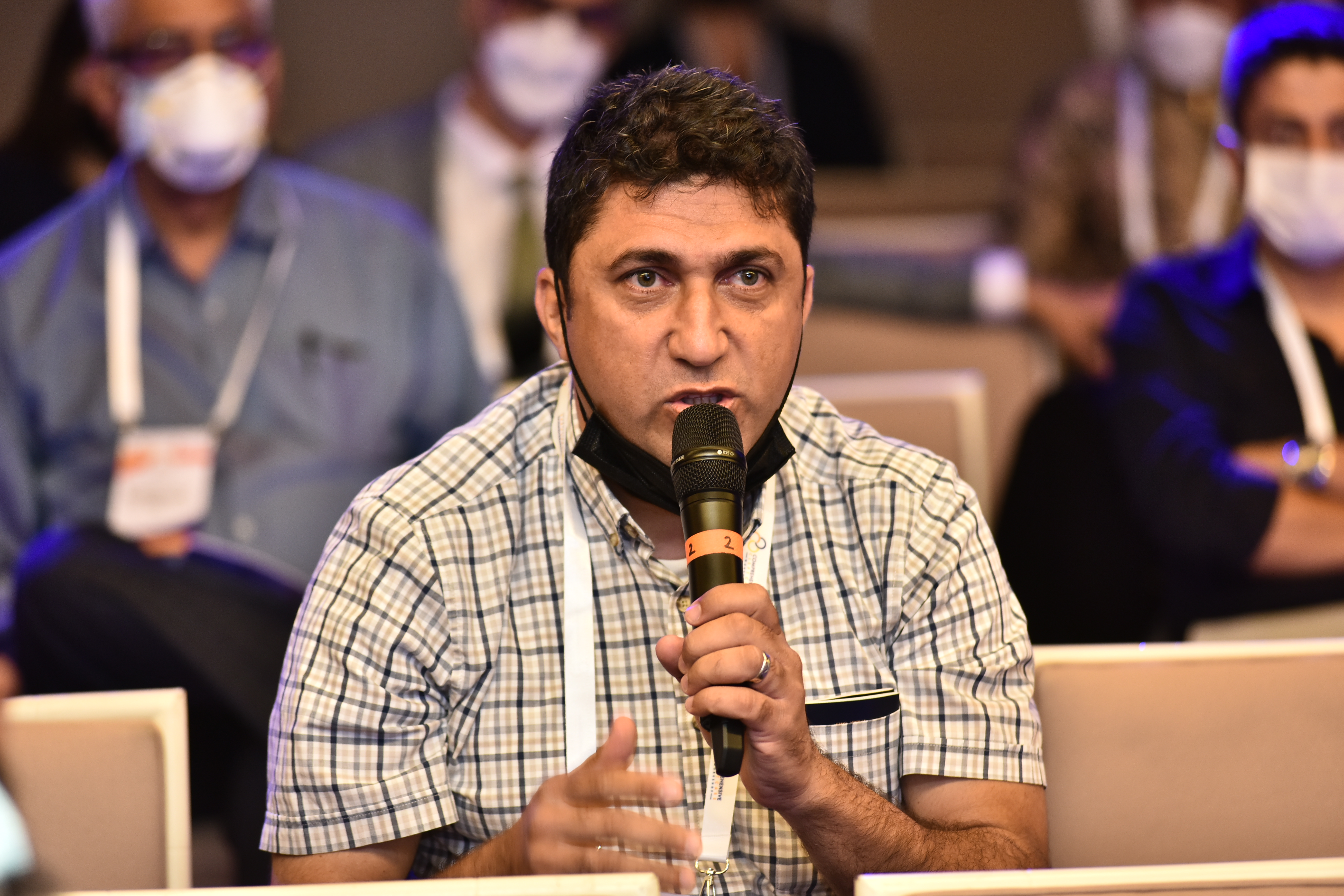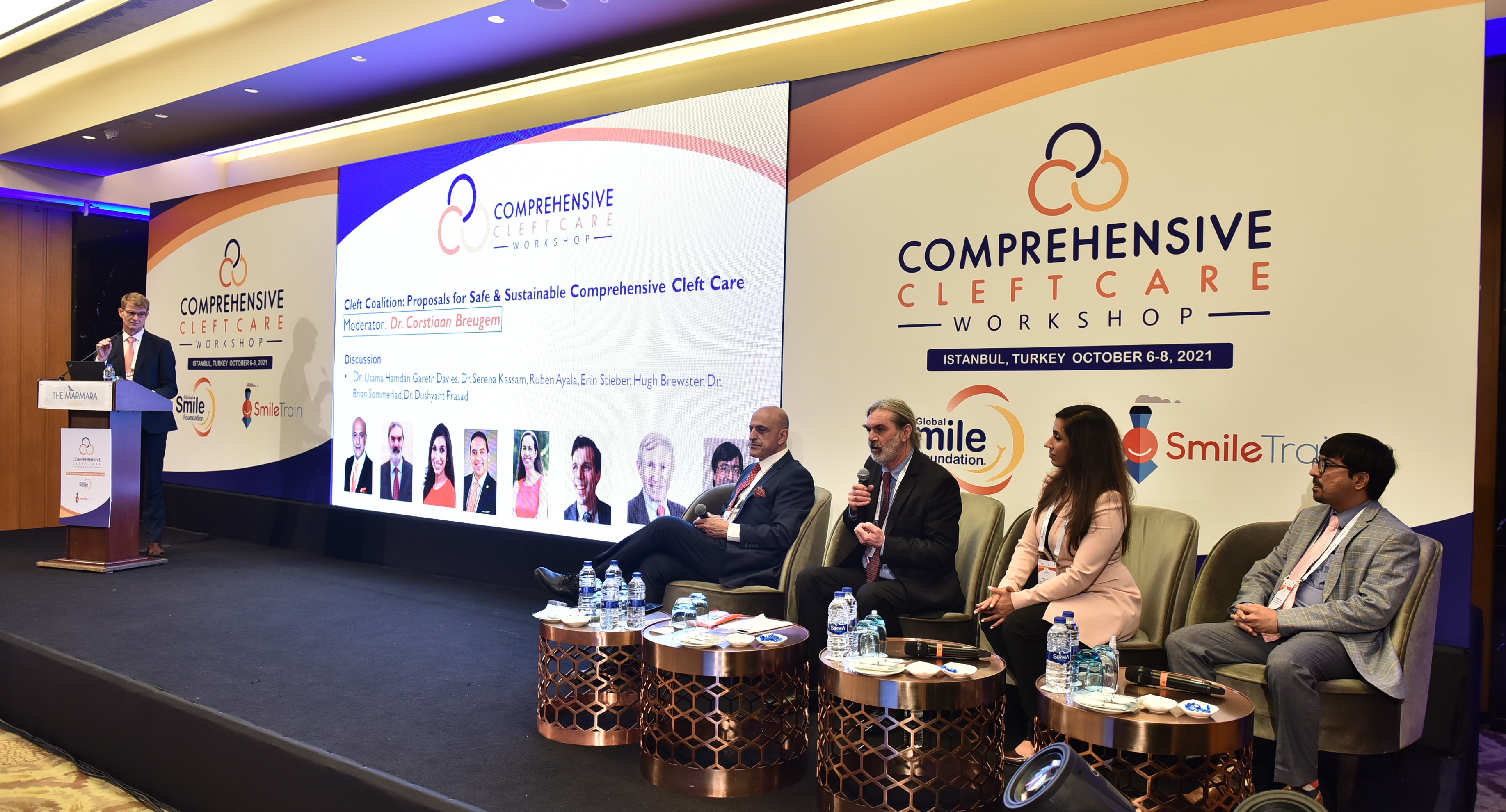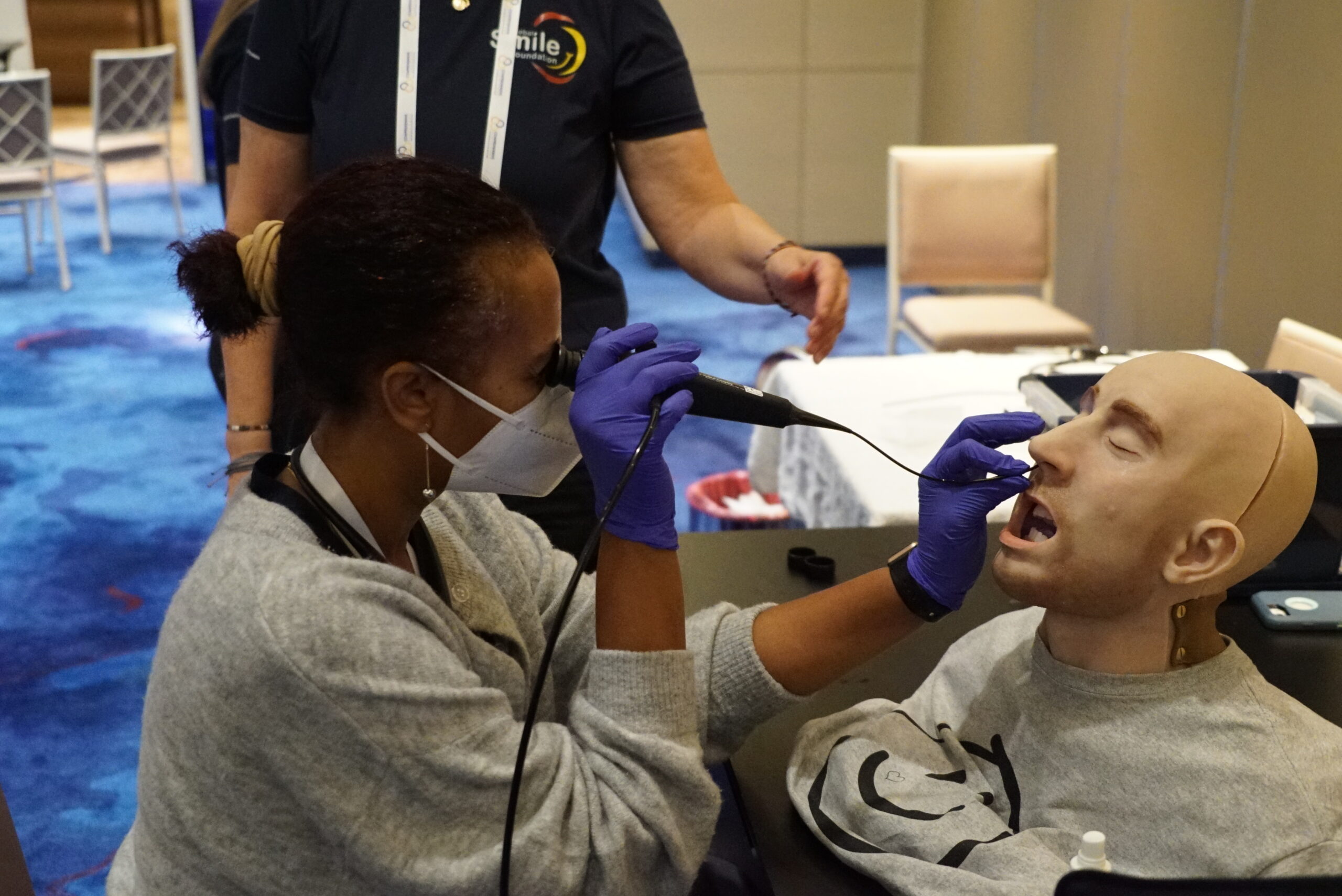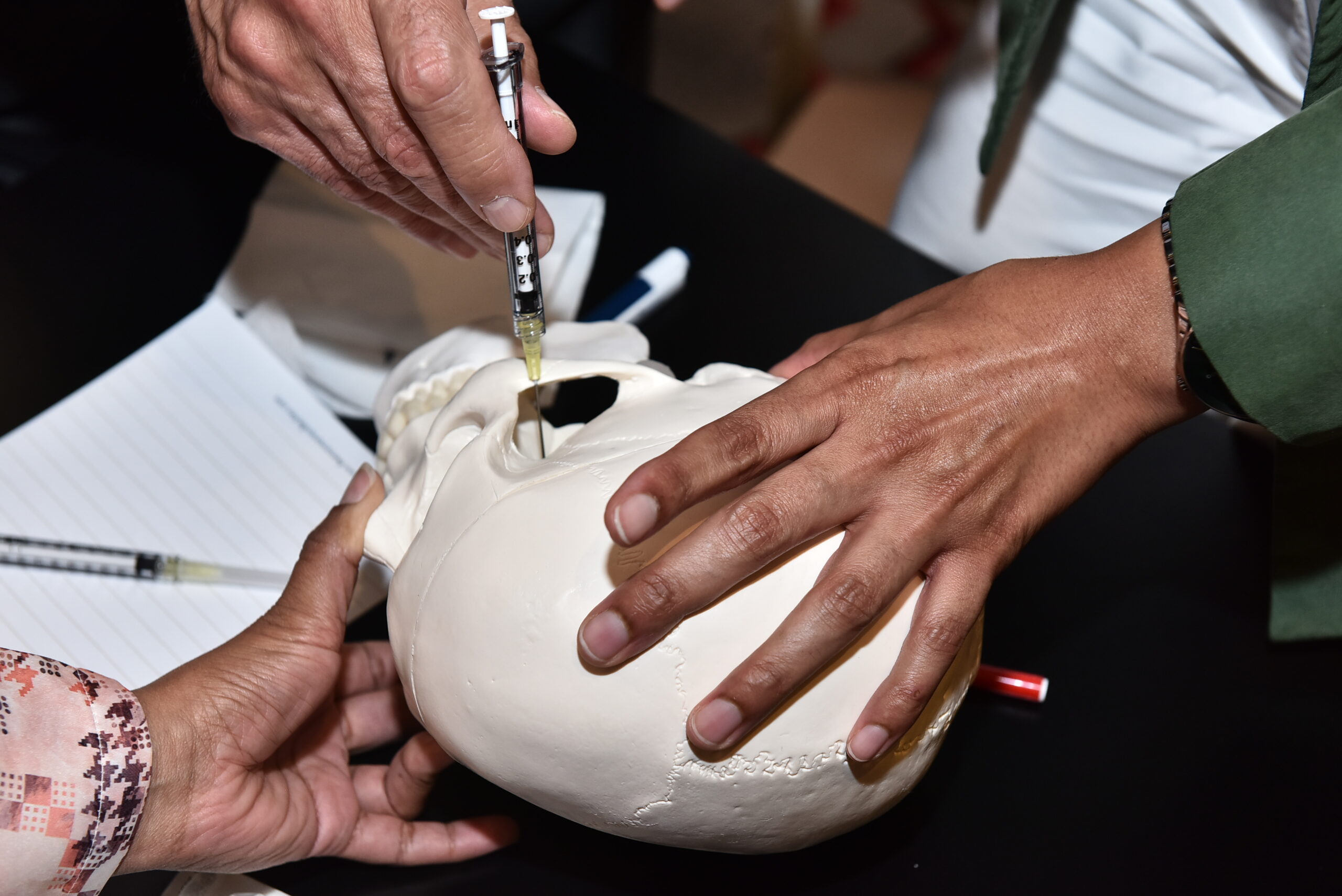 1_Faculty_CCCW_Lima_10_2019 (3)
10_Mentoring_CCCW_10_2019 (5)
SURGERY –  DENTAL –  SPEECH PATHOLOGY –  PSYCHOSOCIAL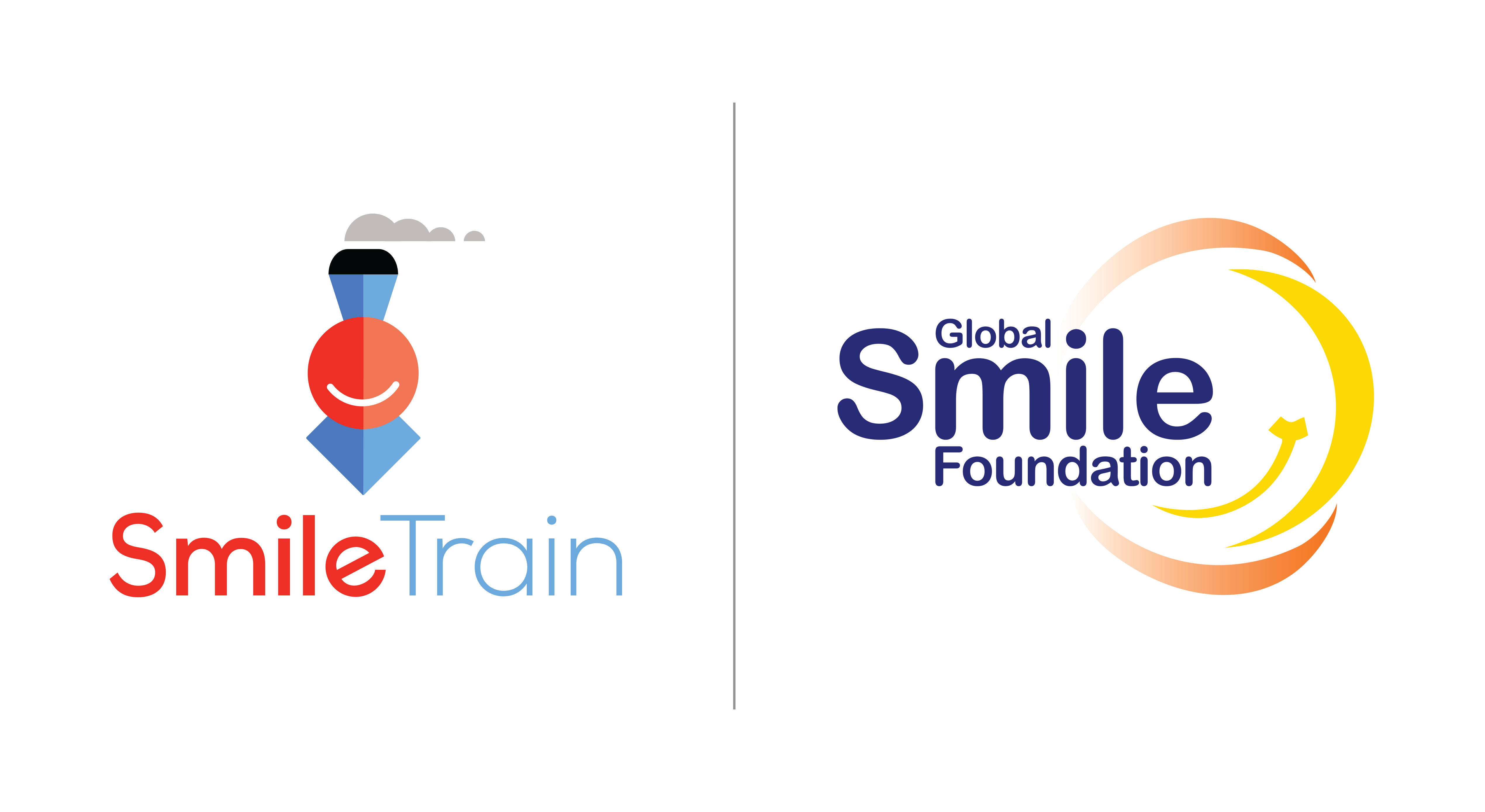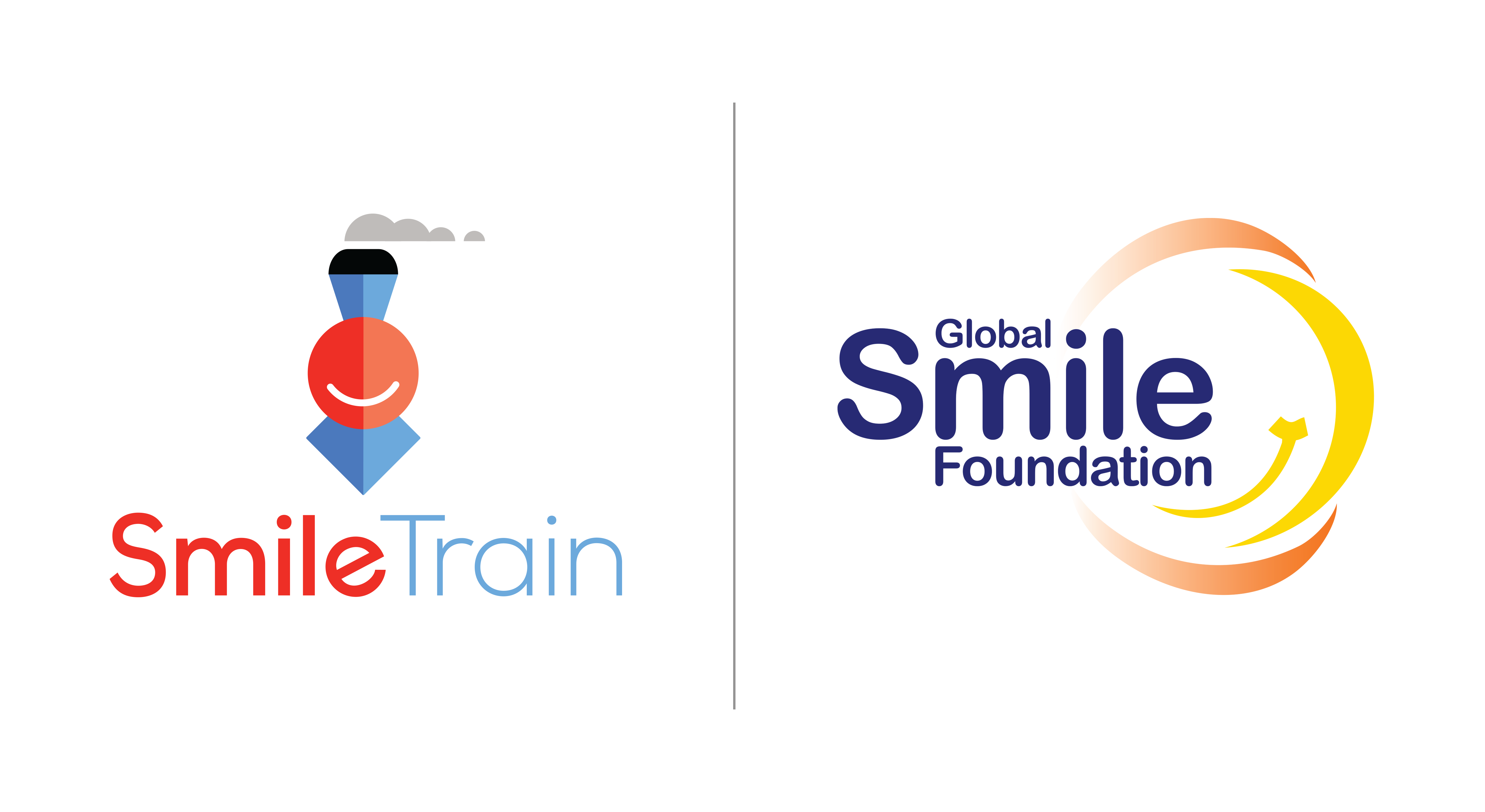 Welcome to the 2022 Comprehensive Cleft Care Workshop (CCCW) in Rio de Janeiro, Brazil!
In 2017, Global Smile Foundation (GSF) launched the CCCW as an extension of our mission to address the pressing need for sustainable cleft care in developing countries where the consequences of those conditions are devastating if left untreated. We are committed to providing first-class comprehensive cleft care to our patients, but also to empowering cleft care providers around the world to produce replicable, evidence-based and experience-proven outcomes.
We are proud to host this 5th International Comprehensive Cleft Care Workshop, a gathering of renowned leaders in the cleft and craniofacial fields from around the world.  We are honored that you will be joining us.
See you in October!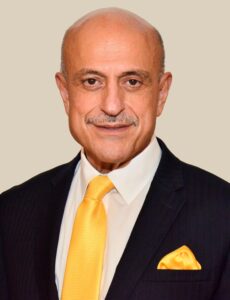 Usama Hamdan, MD, FICS
Co-Founder & President of Global Smile Foundation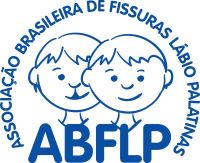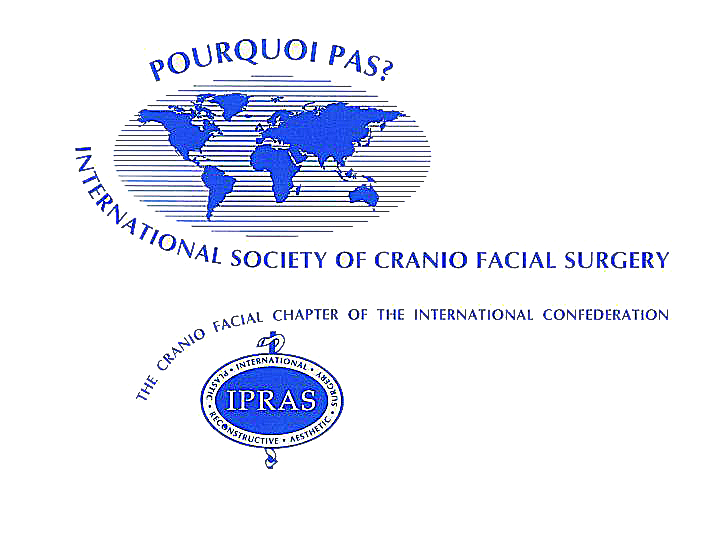 logo_aprovado_ABFLP resized
OS_logo_superhigh_300DPI edited 2
ECO logo official resized 2
Upcoming Workshops:
Rio de Janeiro, Brazil, Oct. 11-14, 2022
Barcelona, Spain, Oct. 10-13, 2023
New Delhi, India, Oct. 8-11, 2024
Cartagena, Colombia, Nov. 4-7, 2025
Copyright © 2022 Global Smile Foundation, Inc. All Rights Reserved.
Global Smile Foundation, 106 Access Road, Suite 209, Norwood, MA 02062
Phone: +1 (781) 355-2065
Email: info@cleftworkshop.org
Website: www.cleftworkshop.org